The following is by Mental Health Swims founder, Rachel Ashe:
Getting out in the world, especially at this time of year can be a challenge. When you live with mental health issues it's even harder. Mental Health Swims is a social enterprise which was built with the goal of creating kind and welcoming peer support groups that celebrate the power of cold water and community for anyone struggling with mental ill health.
Every meet follows the same pattern. We meet with our big pink pirate flags, using what3words so it's easy to find us. For those who want to, we dip, paddle or swim. Once everyone is warm and dry, we eat cake, have hot drinks and talk.
All our meets are followed by a quick litter pick and more chatting.
In 2019 on New Year's Day, a few months after receiving a complex mental illness diagnosis I took a chance and joined a New Year's Day dip. The water felt like it burnt my skin- it was so bitterly cold. I think I was probably only in there for a minute. Afterwards I dripped back up the beach and as the pain subsided I noticed a calm feeling inside. I hadn't felt peaceful in a really long time so I promised myself that I'd swim every month that year – and I did. It helped keep me going through therapy and supported me whilst I tried different medications. By the summer I was feeling much more hopeful about the future. In the September I put a shout out on social media inviting people to join me for a dip, nearly 30 people turned up and Mental Health Swims was born.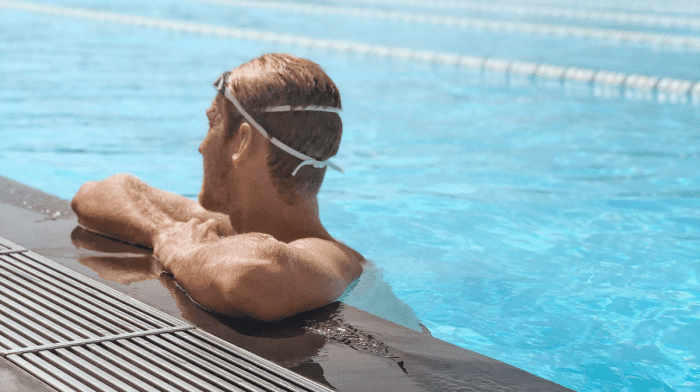 If you're looking for the best ways to relax and reduce stress then look no further. These five simple steps will help you makeover your stress levels and restore calm.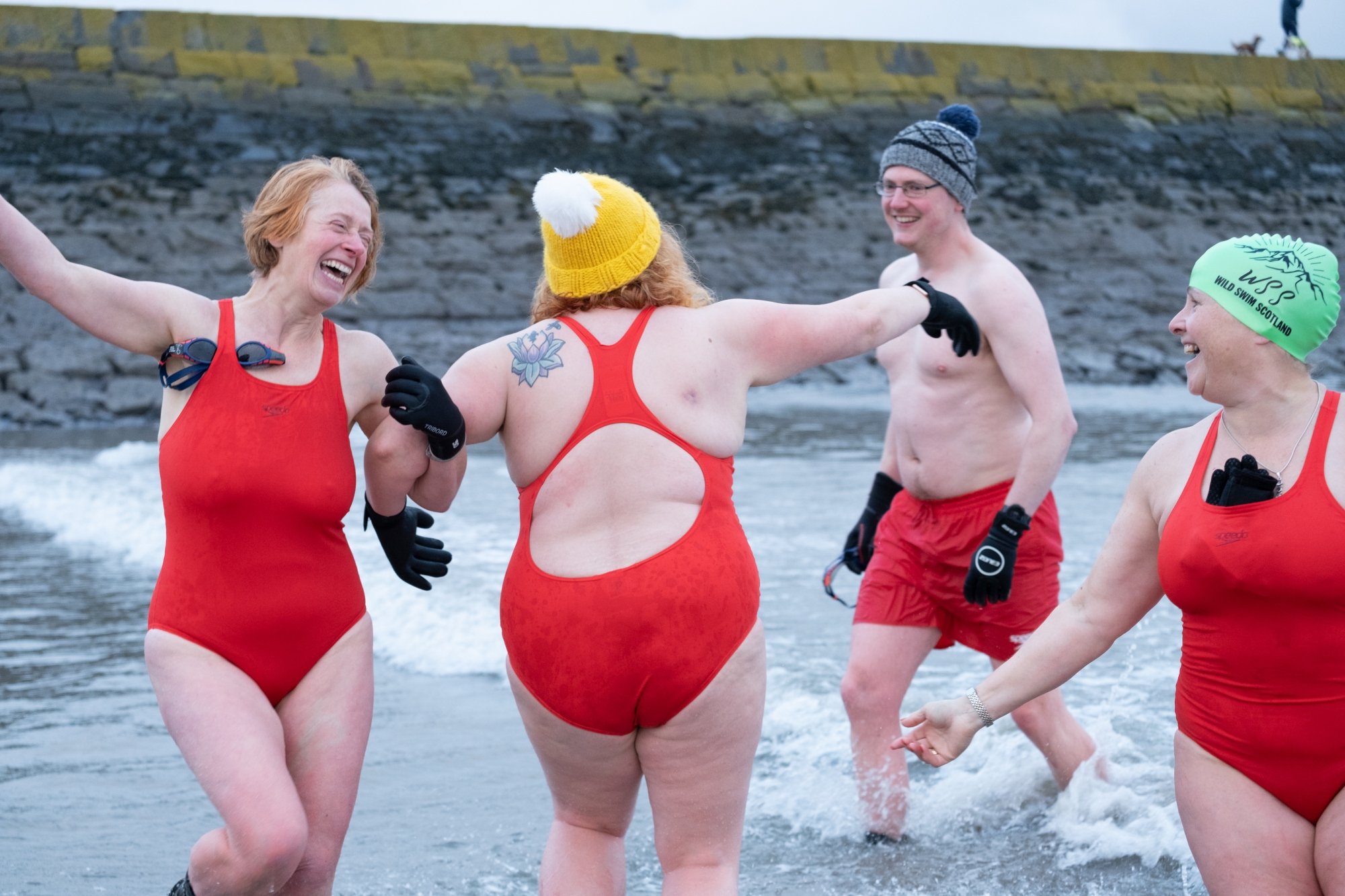 This year we trained 200 incredible volunteers and we have over 80 locations across the UK. It is the loveliest community of people, most who live with their own mental health challenges and do a brilliant job of ensuring that anyone coming along to a meet up will receive a warm welcome.