Speedo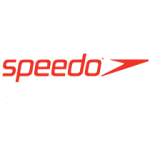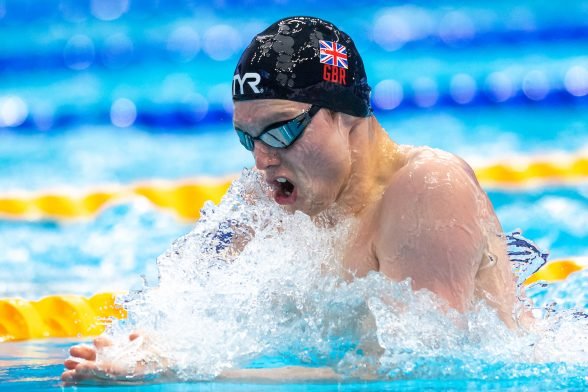 Gain insight into the mind of swimmer, as we sit down with Scottish star Duncan Scott.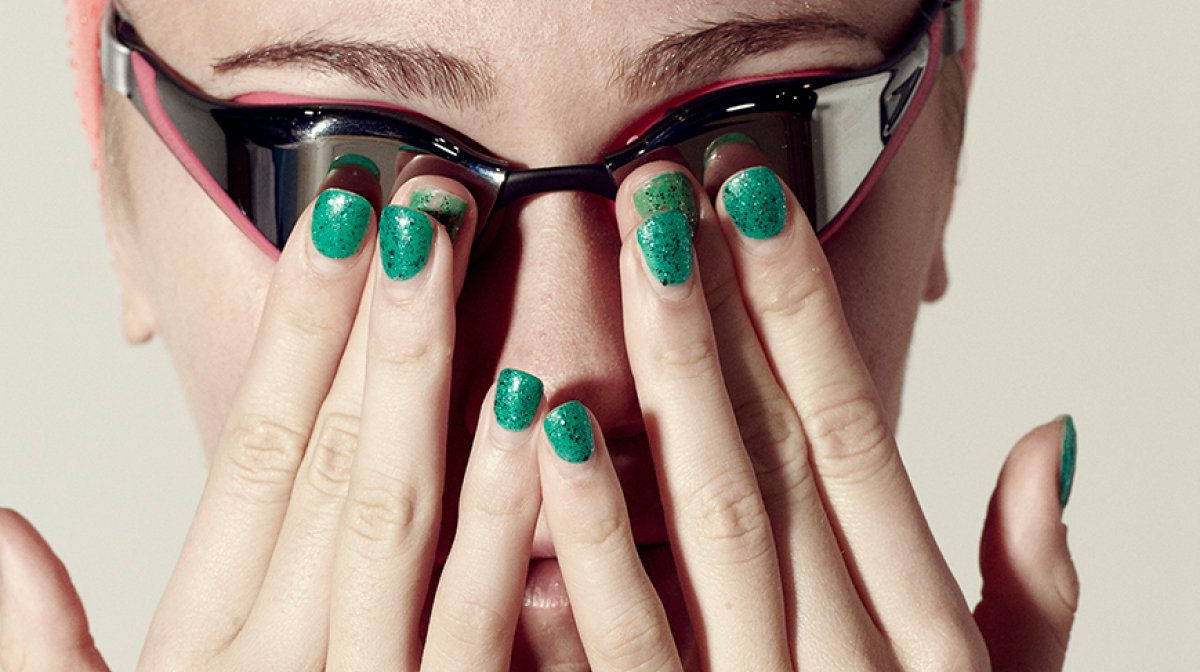 Aussie star Ariarne Titmus chats to us about what pushes her to be a champion.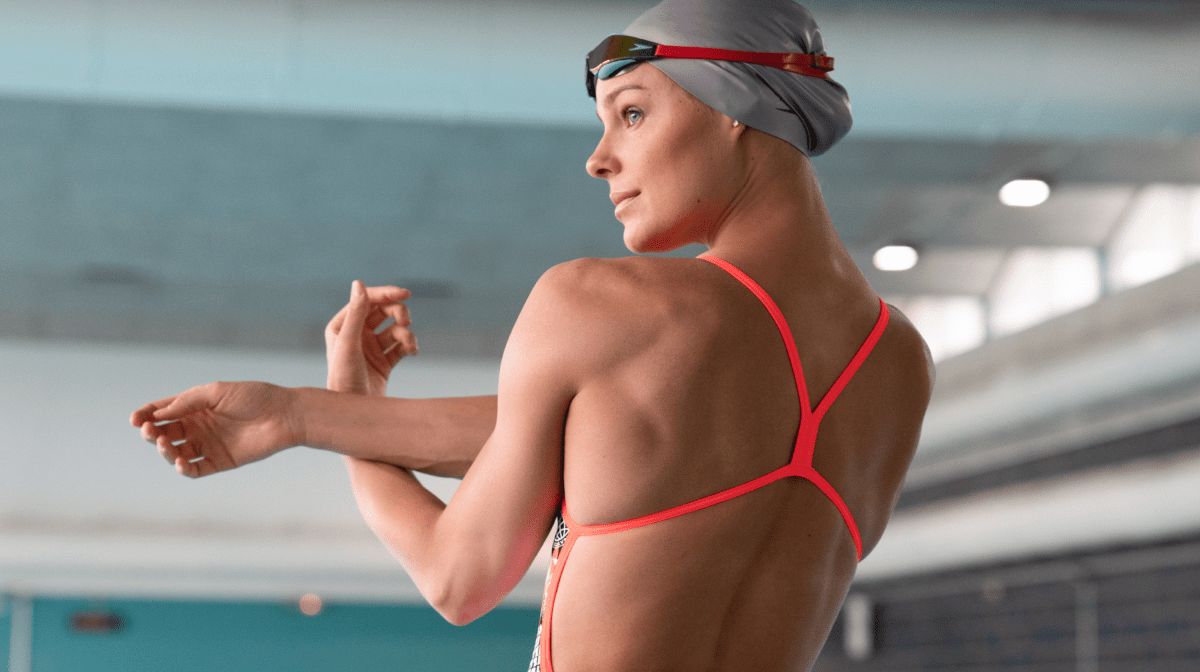 How do professional swimmers train, and what do they eat to make sure they can train hard?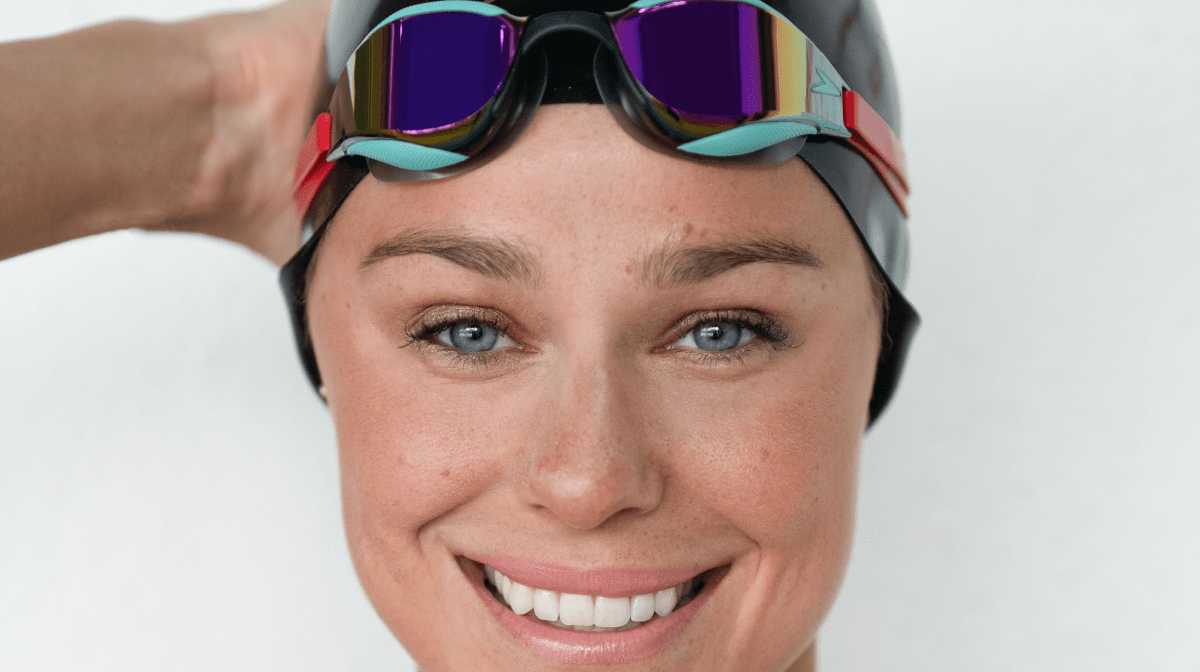 We to Pernille about everything from strengths and weaknesses in the pool, to her favourite type of movie.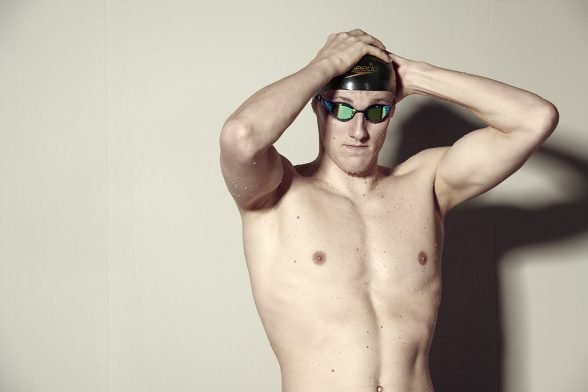 We quiz Aussie star, Mack Horton, as he talks freely about anything and everything.