Speedo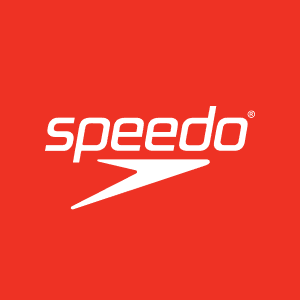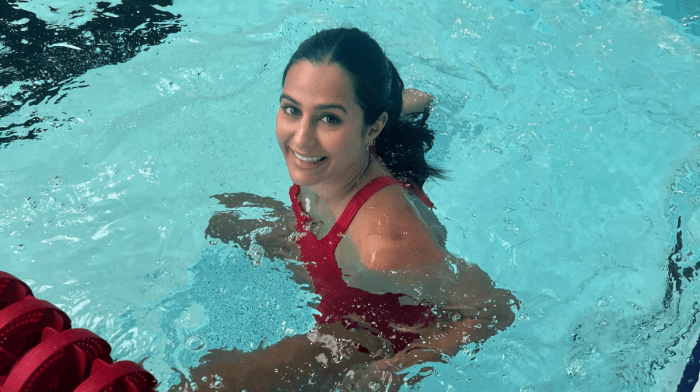 Discover the story of Sair Khan and how she made her way step by step to achieve her goals in swimming.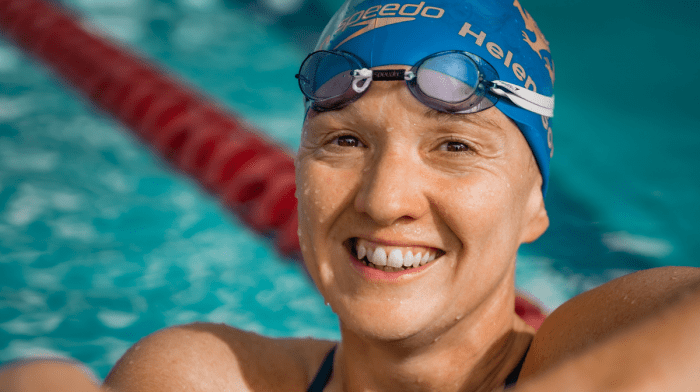 Helen Gorman didn't let her age stand in her way - broke the World Record in her age category representing the UK. Discover her story here: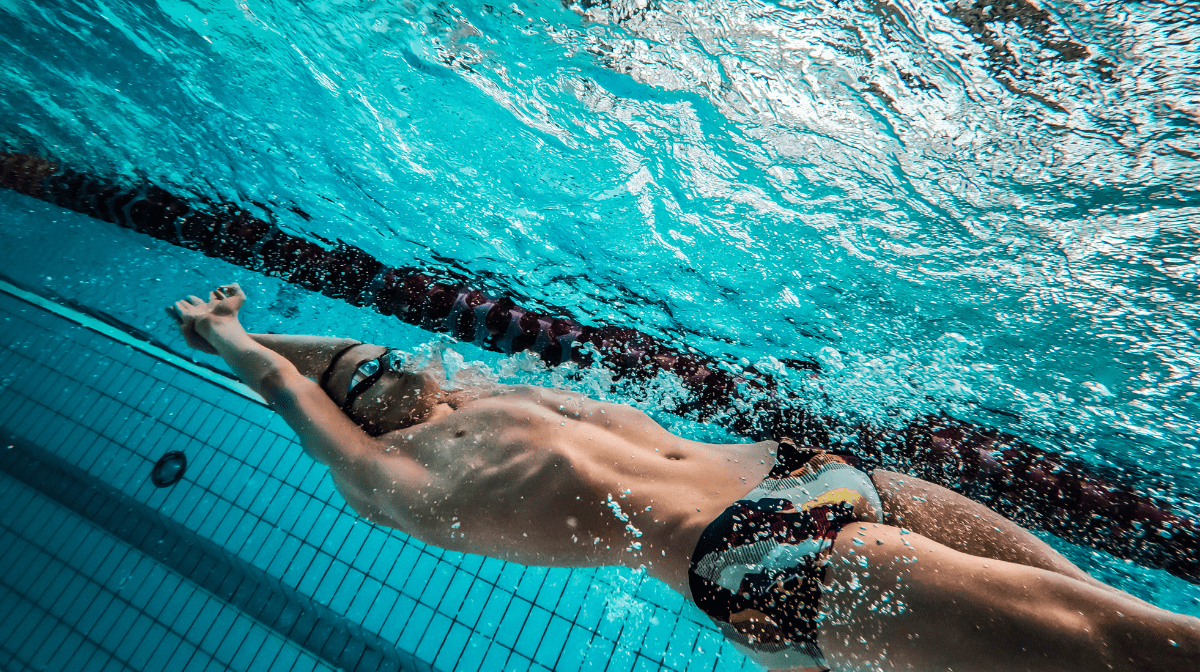 Meet Jack Bamborough, who's a member of the City of Cardiff Swimming Club for 7 years, and has a dream to compete in the Olympic Games.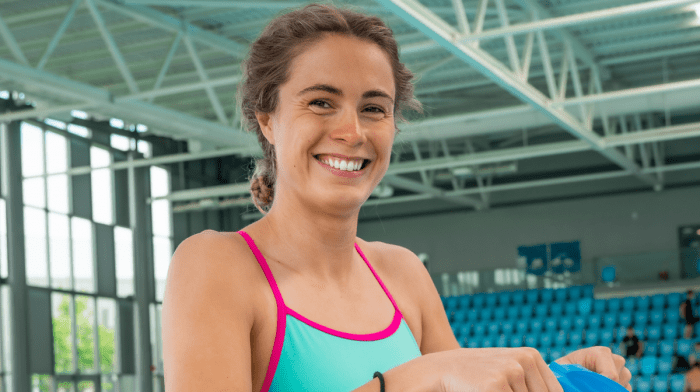 Meet some of the incredible swimmers of City of Cardiff Swimming Club, which has had more swimmers compete in the Olympic and Commonwealth Games than any other club in the UK.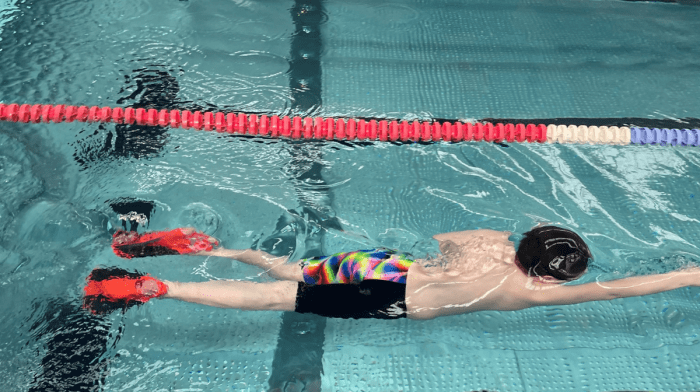 Innovation is at the heart of Speedo's design - Discover the story of Owen Johnson and his personalised Kick Fins that supports his dream of swimming.