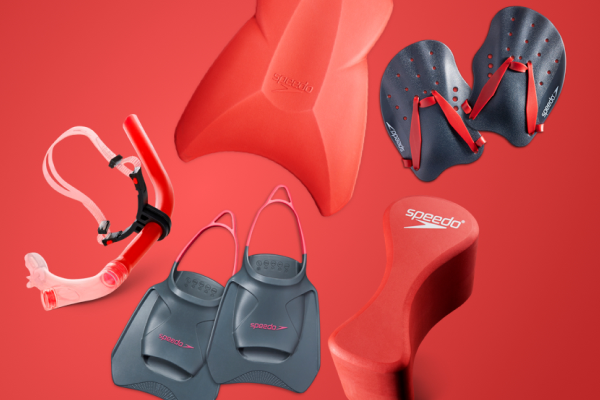 Our swim training aids are a great way to maximise your water workout, and push yourself that little bit further.
Swim stronger with Training Aids
Whether you're building strength in the arms or legs, working on technique or simply want to move faster through the water, our Training Aids are designed to maximise your workout, making you work harder.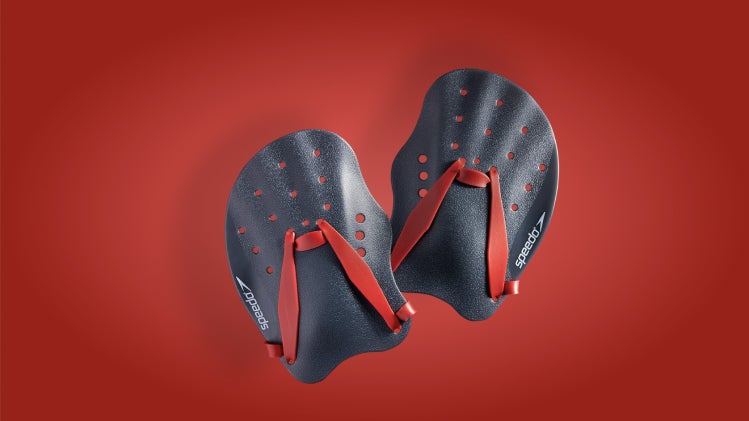 Tech Paddles
Improve your arm strength and swim technique with our hand-held tech paddles.
Learn more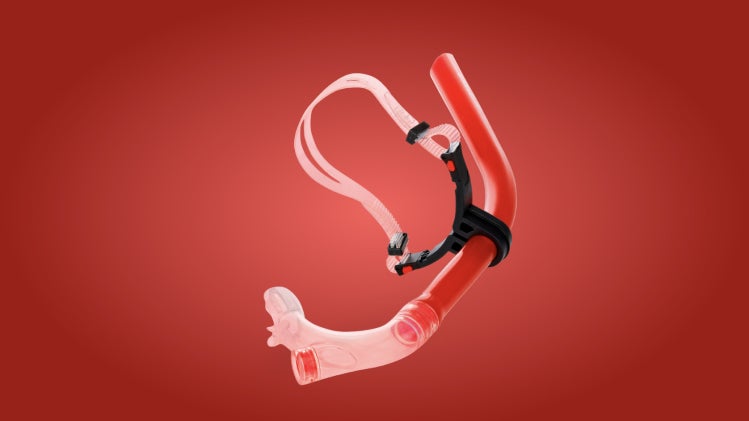 Centre Snorkel
Improve your body alignment and head position with a Centre Snorkel, without worrying about your breathing.
Learn more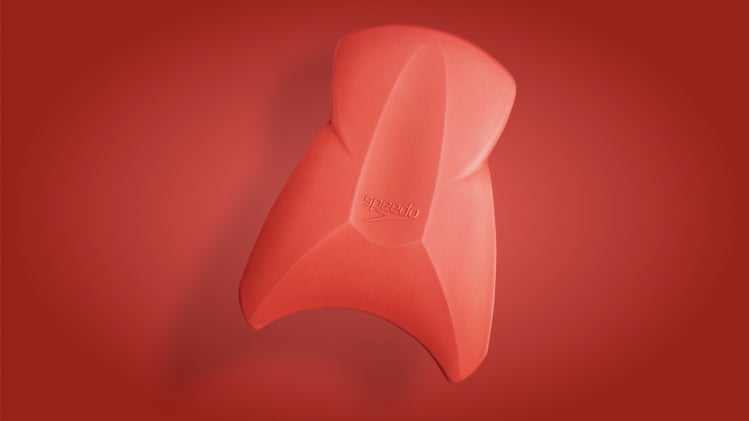 Elite Kickboard
Using a Kickboard keeps your hands out of the water, so you focus on your lower body's strength and kick technique.
Learn more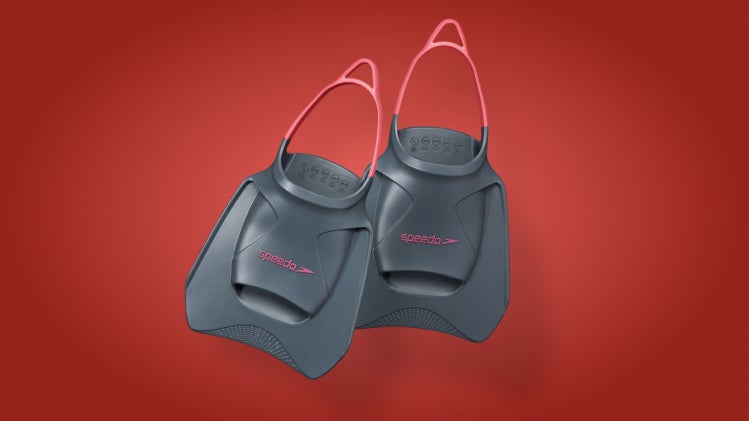 Biofuse Fitness Fins
Designed to improve your lower body's fitness, leg strength and flexibility, our Fins will also maximise your speed in the water.
Learn more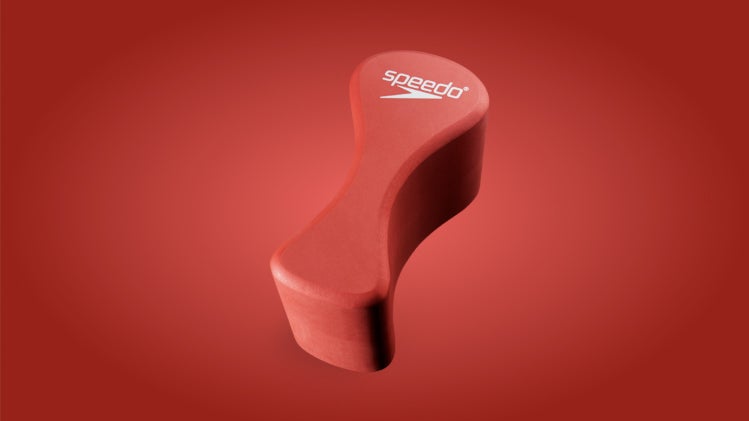 Elite Pullbuoy
Using a Pullbuoy raises your hips to the right body position, so can improve swim technique and speed.
Learn more