Are you looking to spice up your meals during swim training, or wondering how to fuel yourself for race day? We spoke to Team Speedo's Alia Atkinson, to find out more about what she eats when training and racing.
With multiple Olympic Games and World Championships under her belt, Breaststroker Alia Atkinson is recognised as the Caribbean and Central America's most successful female swimmer ever.
Being an Elite Athlete for so long, Alia knows a thing or two about what swimmers should be doing to fuel themselves. She rates herself a 7/10 as a chef, and 9/10 as a baker, and has some great advice (and meal ideas) for swimmers.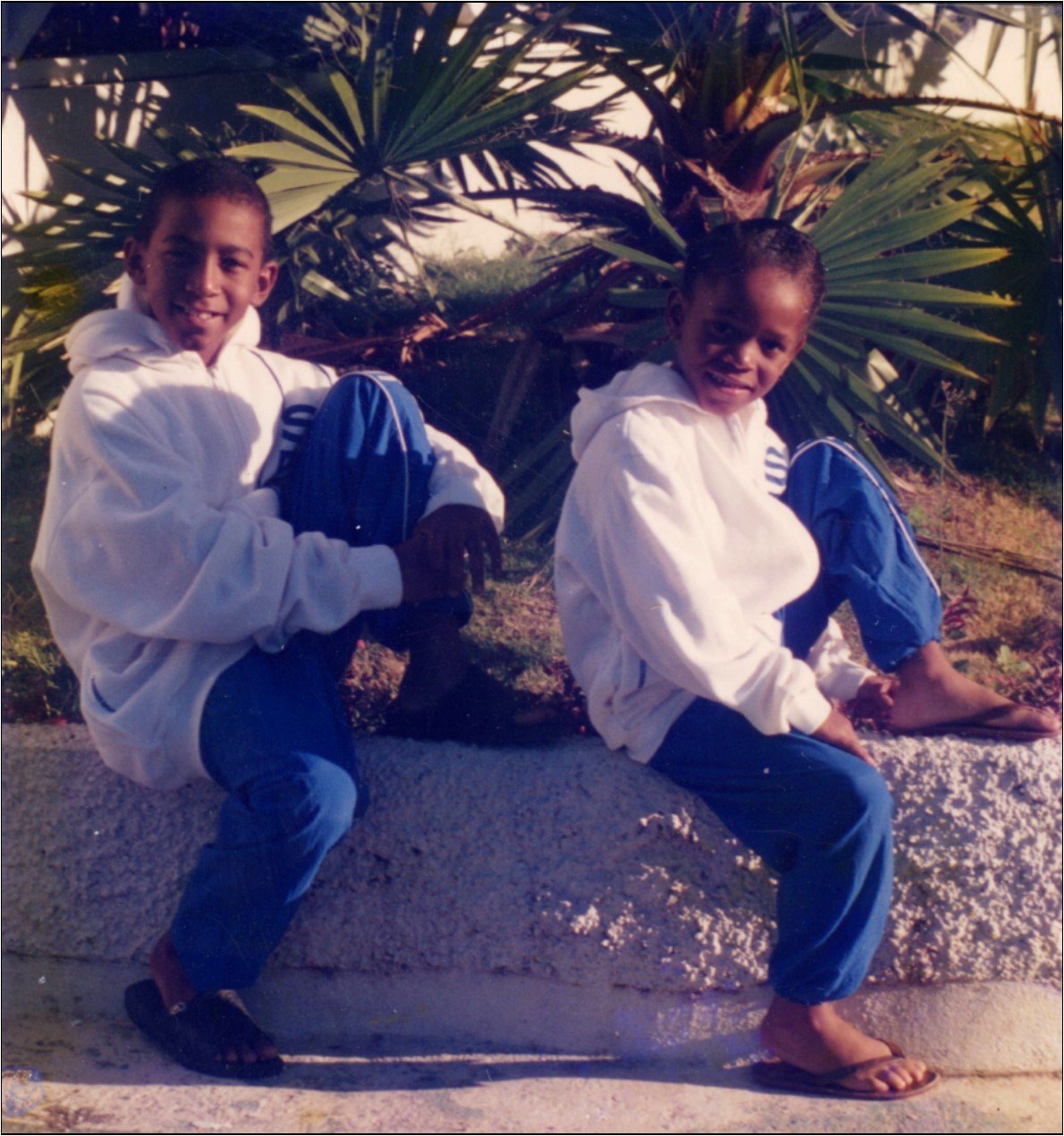 During Training
During training periods Alia tries to eat healthily, making sure her diet consists of enough fruit and vegetables, protein, and carbs to keep her going through long sessions. Here's an example of Alia's typical meals throughout a day:
Breakfast – coffee and waffles with banana and almond butter
Lunch – chicken and rice/pasta
Snacks – fruit, protein bar or protein shake
Dinner – soup, or fish/chicken with a carb like pasta
Dessert – granola and yoghurt, or granola with dark chocolate and ice cream
Before a Race
Alia doesn't have a strict pre-race meal plan. She prefers to stick to eating whatever she fancies, as long as it's good for her.
"I am a firm believer that if your tummy is happy, you're going to swim happy, so I eat whatever I'm in the mood for the day before a race. I make sure to eat smart though, so no junk food (to an extent), and nothing that'll make me feel heavy in the water."
If racing soon after a meal, Alia suggests that you eat something that doesn't take too long to digest, and not to try anything new on race day.
Alia's best piece of advice for fuelling before a race is to figure out whether you have a fast or slow metabolism.
"Figuring out your metabolism will help with finding the right meals before a race, and also figuring out how long in advance you need to eat them. Your body needs to have the right energy and nutrients for a race so that you don't feel hungry, fatigued or heavy."
Find out more about Alia here.