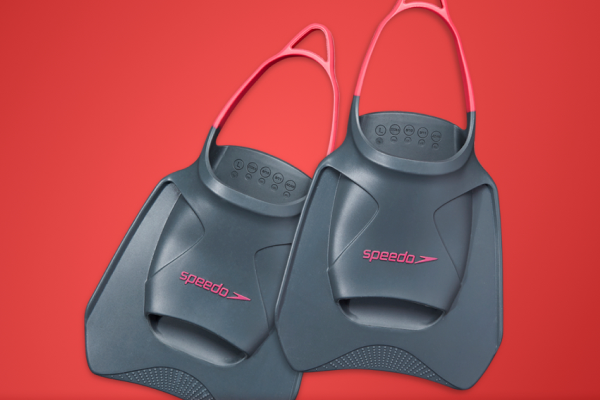 Biofuse Fitness Fins
Designed to improve your lower body's fitness, leg strength, and angle flexibility, enhancing your speed in the water.
Push Yourself Further
With Speedo's own Biofuse technology and using pure silicone, these fins are designed to enhance your body's natural ability in the water. Their dual density design – a stiff blade with a soft, comfortable foot pocket – is tailored to improve your performance and speed during your swim workout.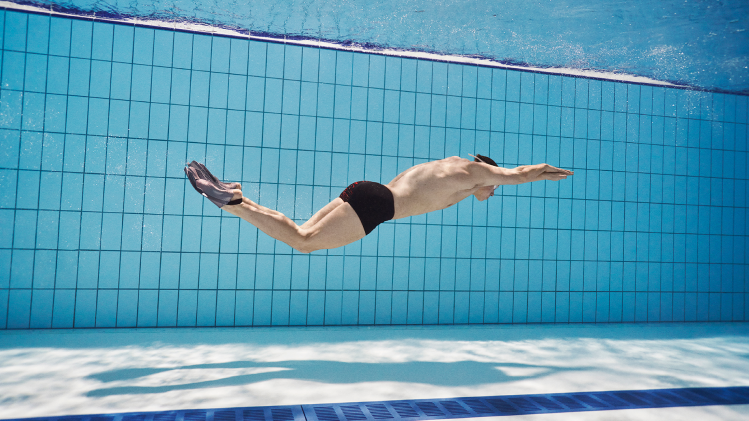 Increase Workout Speed
Biofuse Fitness Fins add an extra propulsion to the stroke, which increases speed with minimum effort leaving you free to ingrain correct technique.
Shop Now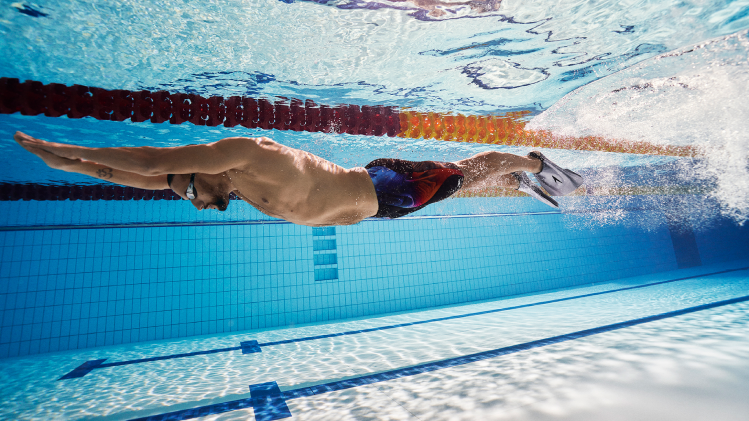 Push Yourself Harder
Added Resistance makes your legs work harder in the pool, propelling yourself through water as you push your swim fitness limits.
Shop Now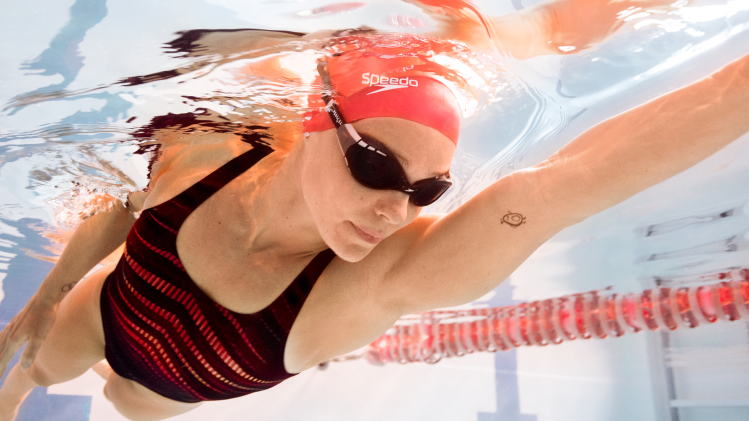 Biofuse Technology
Speedo's Biofuse technology is designed to enhance your body's natural ability in the water, offering superior fit and comfort. Inspired by how our bodies combine strength with flexibility, our products are designed to perform in harmony with the body.
The result is enhanced performance, comfort and fit. Each Biofuse training aid isolates particular part of your body, so you focus on increasing strength, stamina or tone where you need it.
Learn More
How to use Fitness Fins, transcript available
How to use Fitness Fins