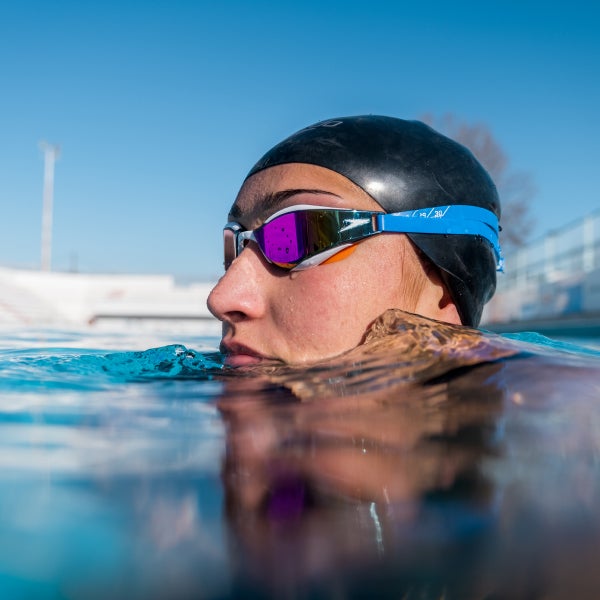 Swim Innovation. Mastered.
At Speedo's Aqualab, our team pushes the boundaries of sports, technology and innovation to create cutting-edge swim gear.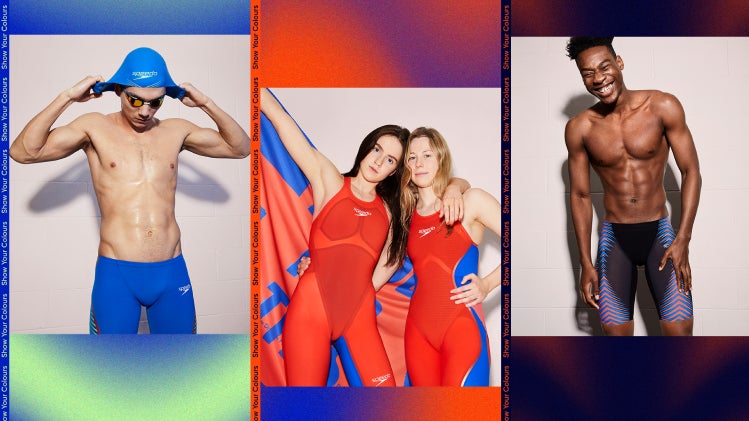 Swim Stronger, Faster, Better
Using Tech Paddles increases resistance, making your work harder to pull your arms through the water, which strengthens your muscles. Challenge yourself by sprinting with the paddles on.
Explore Fastskin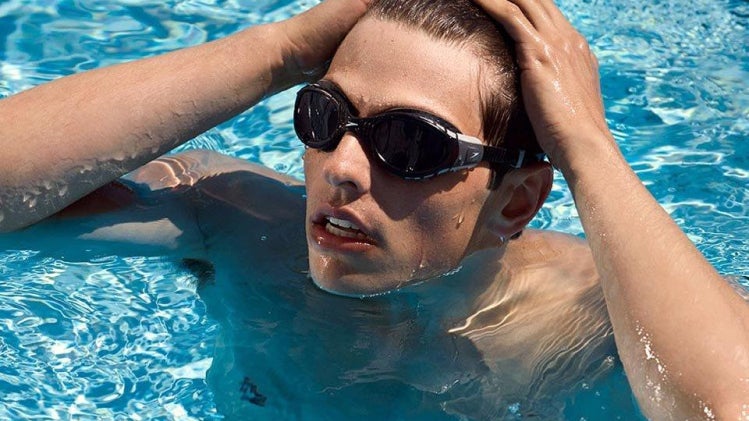 Comfortable Swim Technology
Biofuse - So comfortable, you almost forget you're wearing them.
Explore Biofuse