Ever wondered how your swimming hero stays fuelled for their gruelling training and racing schedule? We caught up with Team Speedo stars to find out what they eat in a typical day and their favourite snacks!
Duncan Scott
Scottish Swim Star, 3 x World Championship Gold Medallist, 2 x Olympic Silver Medallist. Duncan rates his chef skills as 4/10!
"Throughout the year my diet varies. When I'm in training it is in moderation with the intensity and amount that I am swimming that week, but in general my diet is more relaxed. I focus on eating healthy and making sure I'm getting enough calories. However, when I'm racing, I prioritise protein and carbohydrates in my meals to help aid recovery and to provide enough fuel for back-to-back races."
Typical day when training
Breakfast – Bowl of Frosties
Training
Snack – Banana
Second breakfast – Poached eggs in a toasted bagel
Lunch – Chicken pasta with paprika sauce
Training
Snack – Apple
Dinner – Fish, either salmon or sea bass, with either rice or sweet potato and plenty of vegetables
Pre-Race meal
"Usually the night before I race, I eat mainly pasta. I find it easy to eat but also filling. My go-to breakfast is a bowl of Frosties which I eat at least 3 hours before I race."
Favourite cheat meals
Meal – Aberdeen Angus Steak (Rare) with a peppercorn sauce, hand cut chips and rocket.
Snack – LaraBar, chocolate and banana. OR RXBar, chocolate and sea salt.
Guilty pleasure – Squashies
Pizza topping – Pepperoni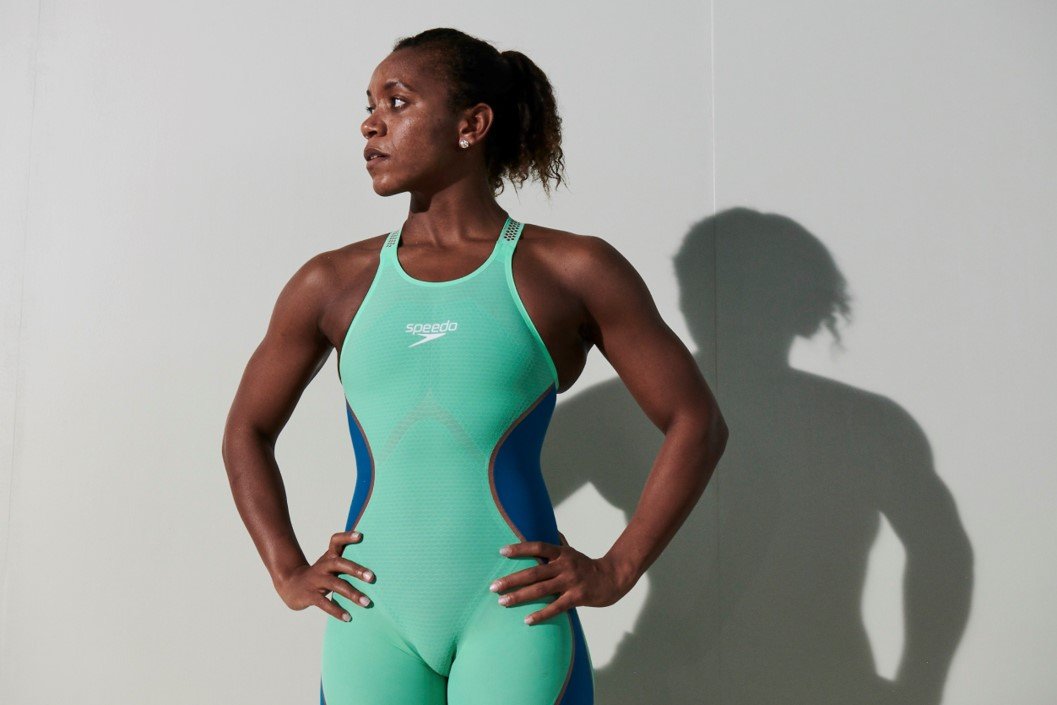 The Caribbean champ, Alia Atkinson, is here to talk Speedo through her daily dietary routine.