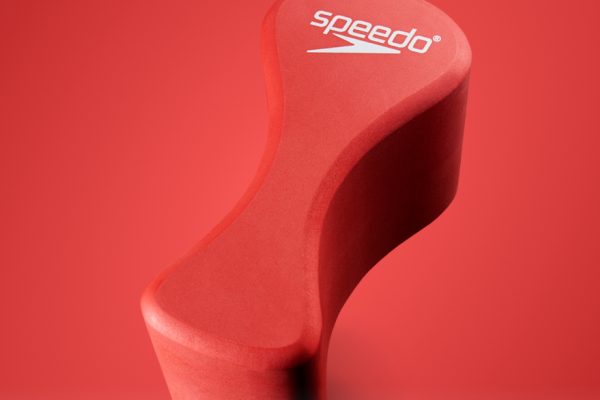 Elite Pullbuoy
A pullbuoy raises your hips to the right body position, allowing you to improve your technique and speed.
Engineered By Speedo
Engineered to isolate the upper torso, the Elite Pullbuoy helps you develop your upper body technique.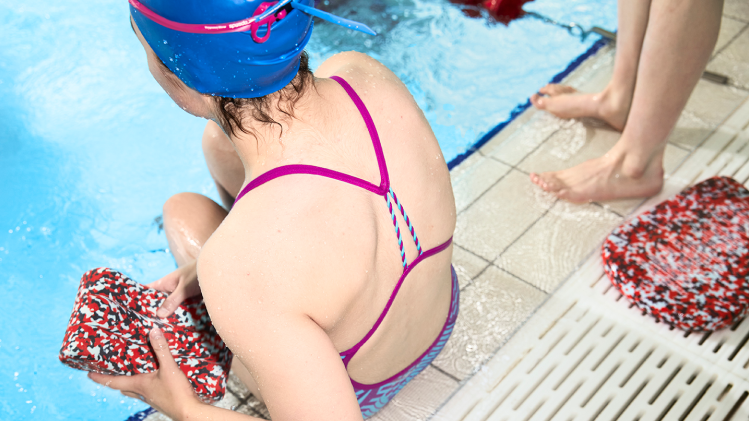 Beginners Welcome
A pullbuoy takes care of your legs so you can focus on your arms, making it a great training aid for beginners.
Shop Now
Fly Like A Butterfly
A pullbuoy is useful when you're trying to swim butterfly as it helps to balance the lower body, allowing you to focus on your arm technique.
Shop Now
How To Use A Pullbuoy, transcript available
How To Use A Pullbuoy