1 in 4 children leave school unable to swim; help us save lives.
Join Speedo Swim United, Adam Peaty, Ellie Simmonds, Michael Gunning, The Black Swimming Association, Swim England & Active Black Country by pledging your support.
Sign our petition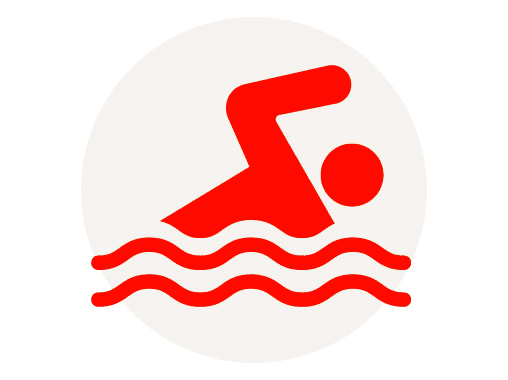 Who needs help?​
We commit to helping the kids most at risk of leaving school unable to swim by:​
Teaching +1000 kids to learn to swim
Inspiring +2000 kids into swimming​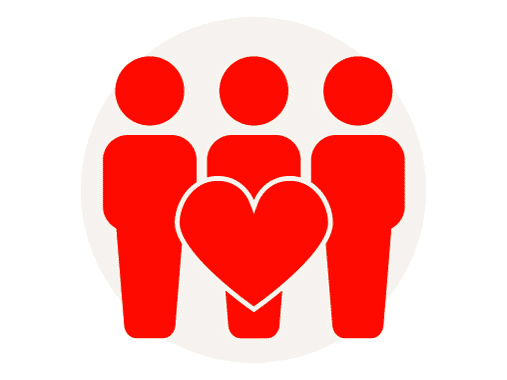 How to learn?​
We are partnering with The Black Swimming Association ​& Better​
Remi's story

"There's so much power in black people not being afraid of water."

Cathy's story

"As people with dwarfism, we need ways to build our core strength."

Niran's story

"I want to make sure she can swim from a young age."