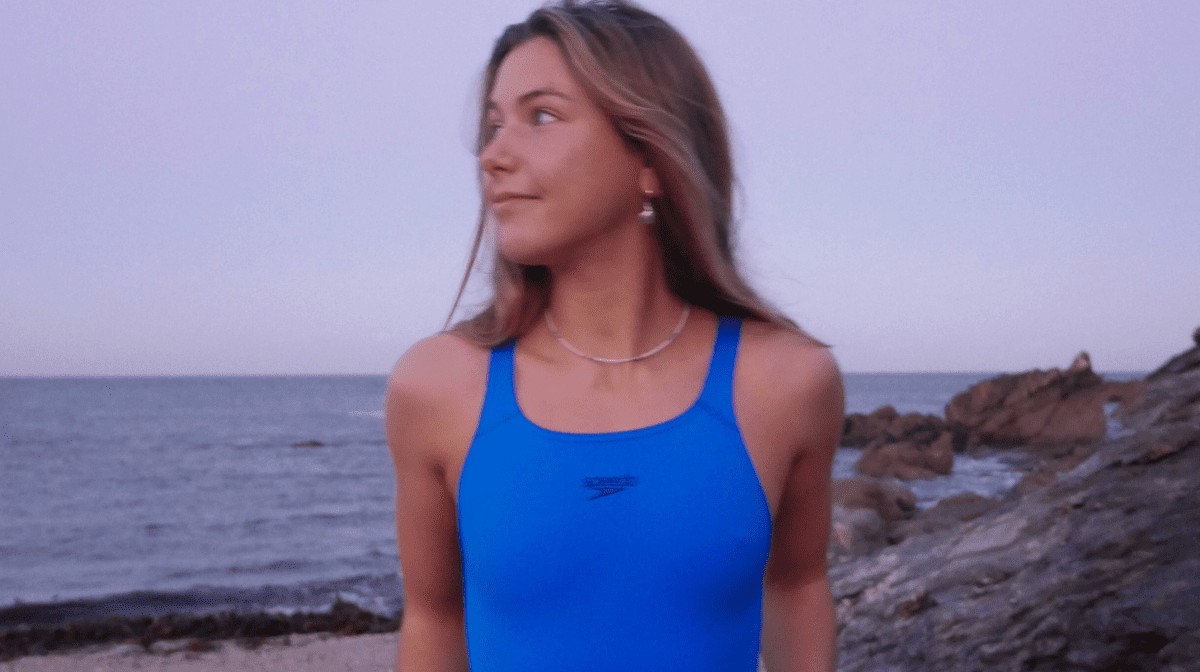 People and the sea are interconnected. Our ancestors ascended from the water, and back to the water we flock to swim, dive, fish, work, and explore. I found my feet, or should I say my flippers, through an admiration for the oceans and all the wonders that lie in her depths. So too did many of the wonderful, wild women in my life, paving their way through a connection to the sea.
It was on a cold, early spring morning at a shoot for Speedo's eco swimwear range that I met two water-loving women who later would become close friends. It was their generosity and friendship that allowed my smooth transition from life in the countryside in the North of England down to the Southwest Coast, to a place they call home, to begin a Ph.D. in marine social science. The ocean has brought many important women into my life. Whether through a shared love of marine science, wild swimming, or surfing; these friendships were born from the waves and have kept me afloat in life's undulating tides. This International Women's Day, I want to thank the women that have kept my head above the water, and the ocean, for bringing us together.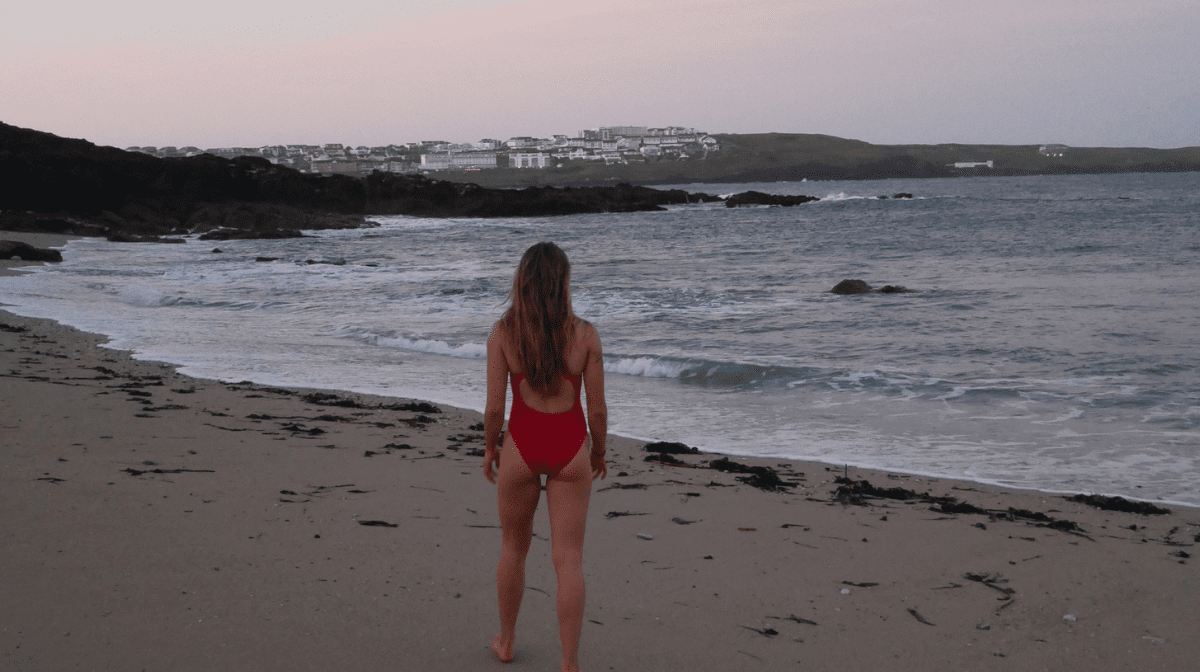 It is well understood that social connection is immensely important for our mental well-being, but it turns out that spending time in nature is also crucial. Having good relationships with the people we value in our lives and spending quality time with our loved ones is a key foundation to a healthy life. More recently, studies have also found that time spent in nature, such as wandering through forests or rambling up a coastal path can have immensely positive effects on mental health. Through personal experience, I have found time spent in the sea to be crucial when managing my own anxiety. I know the same is true for many of my water-loving friends. Immersing ourselves in the great outdoors keeps us grounded, present and happy.
The interaction between coupled human and natural ecosystems, i.e., people and nature, has been of interest to me since embarking on my studies in marine social science. The ocean can indeed have hugely positive implications for our mental health; thus, we want to preserve nature for both our own sake and the planets health. It is also true that the well-being of those whose lives are inextricably intertwined in marine ecosystems, such as small-scale fishers and indigenous coastal communities, can face negative consequences in our attempts to preserve nature when they are forced to move from their homes or give up their livelihoods. My Ph.D. research will look at this interaction and attempt to address the mental health and well-being of those communities at risk.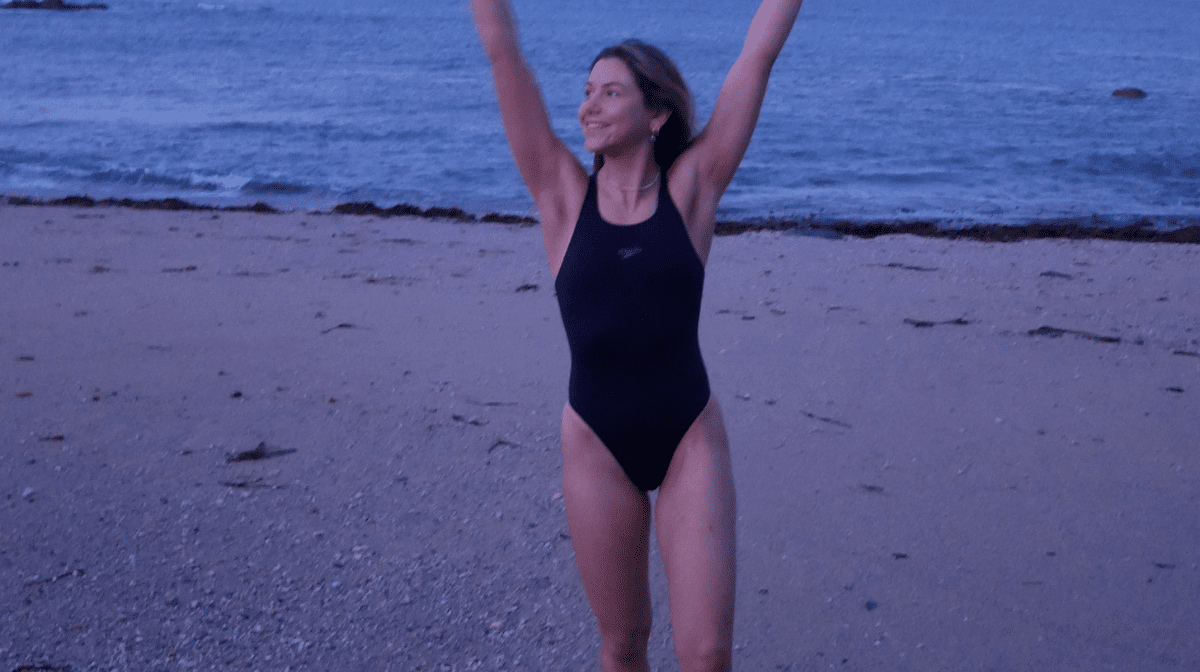 Understanding these complex relationships between people and the sea is in part motivated by my own connection to the ocean. My desire to immerse myself in the icy winter sea will always be a mystery to me. Yet, I am grateful for the inspiration it has given to my studies and to the connections it has allowed me to make along the way. As my journey continues, I will always look back to where it began, on the salty seashore.