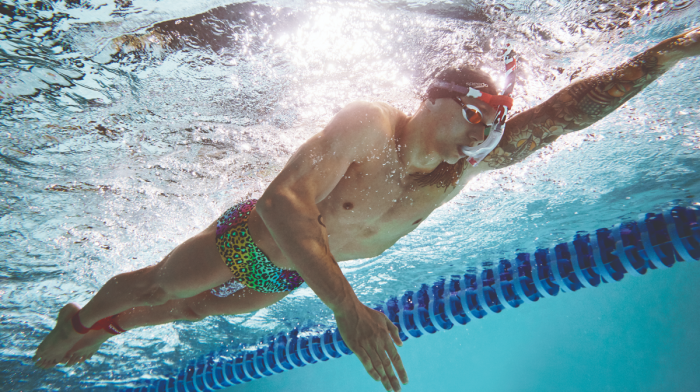 A workout that uses drills to help you focus on key areas, helping you to improve your overall technique.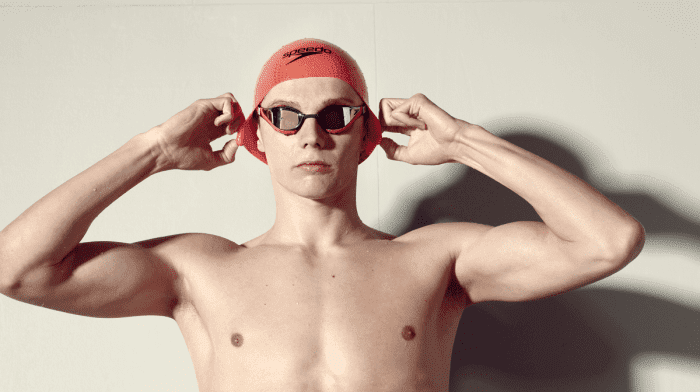 We caught up with Team Speedo stars to find out what they eat in a typical day and their favourite snacks!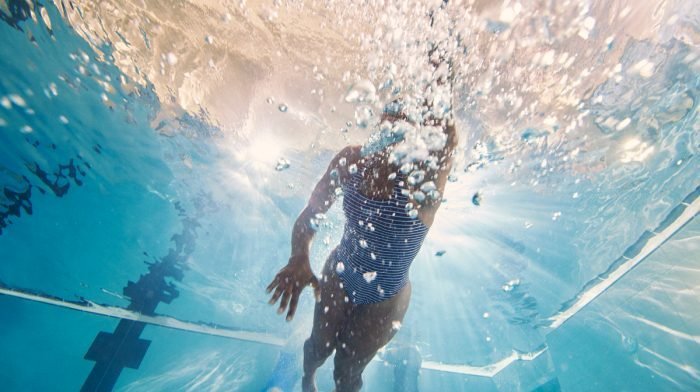 A great workout for building all-round muscle strength as well as lung capacity.