A big swimming meet is all about preparation and, with so much at stake, top level athletes leave absolutely nothing to chance.
A swimmer's food intake is a vital part of this preparation, so we caught up with some Team Speedo stars ahead of the Commonwealth Games to find out how they fuel up!
—
A lot of attention gets paid to what swimmers eat ahead of competition, something that has led to some fanciful headlines in the media over the years.
While it's true that athletes are able to put away more calories than your average person, the idea that they are eating stacks of pancakes and pizzas is a myth. In fact, most top level swimmers work with professionals to ensure that they are achieving the right balance of nutrition.
"I usually stock up on carbs and protein", explained Team Scotland's Duncan Scott. "A classic is some sort of pasta. I meet up with a nutritionist every so often and it's become more important recently with trying to find the small percents."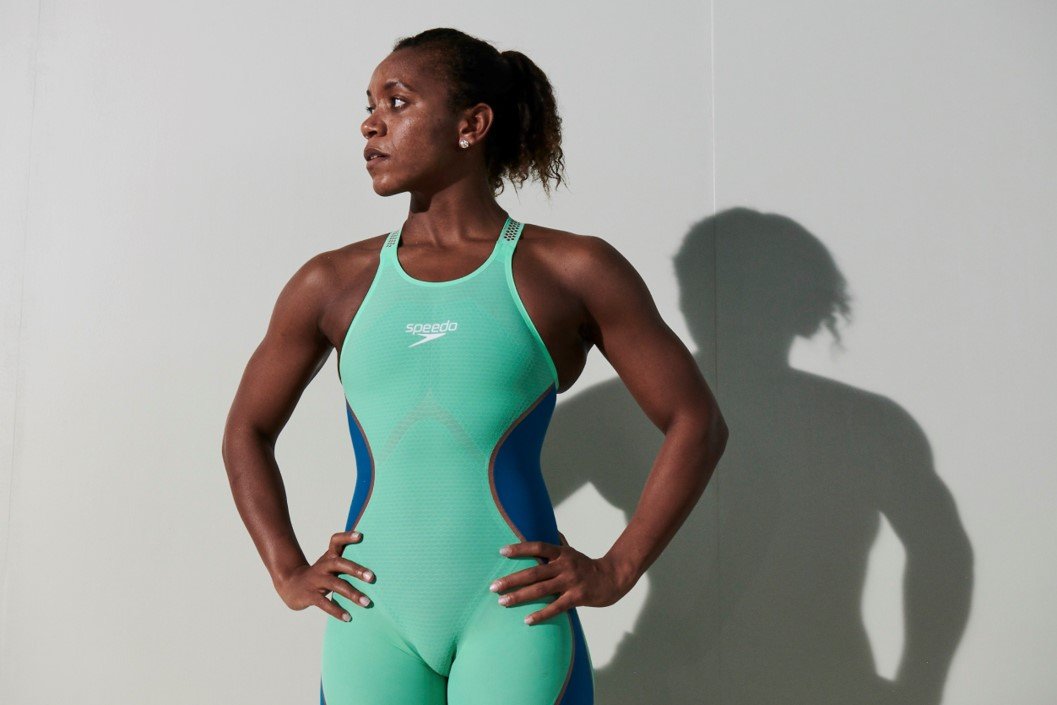 The Caribbean champ, Alia Atkinson, is here to talk Speedo through her daily dietary routine.
Australian star Zac Stubblety-Cook echoed these sentiments, and also explained why food intake is much a case of timing as it is nutrition: "I typically work with a nutritionist on what is best practice for me before I race in terms of key timings, and post race recovery," he told us. "I typically don't eat too close to racing, either. I like to feel not full but not hungry when I am racing or about to race, I feel this is a very personal thing that each individual needs to work out for themselves."
One thing that is apparent is that while the choice of meal is a ritual for some, for others, it doesn't matter so much. Take Team England's Tom Dean, for instance, whose pre-race meal of choice is porridge with peanut butter. "It's just what I always have", explained the double Olympic Gold medallist.
Meanwhile, Team Australia's Kaylee McKeown varies things up a little. "Throughout my career I have swapped and changed what I eat before a race", said the winner of three Gold medals at Tokyo 2020. However, she did concede that there are favourites she returns to: "One that did stick was scrambled eggs and sourdough. It wasn't too heavy on my stomach and fuelled me enough to get me through my races."
For Duncan Scott, the approach is even more haphazard. "I have whatever's in the hotel", said the reigning Commonwealth 100m Freestyle Champion. Zac Stubblety-Cook concurred that often, the dish of choice is determined by what's available. He told us: "In Tokyo I had rice puddings as they were the simplest high carb option before I raced."
Breaststroke phenom Adam Peaty arrives at Birmingham 2022 with big expectations on his broad shoulders. Hailing from the English Midlands, the event will enable him to compete in a major meet on his doorstep, and with a point to prove after missing the recent World Championships due to injury.
So, what's his recipe for success?
"I have a big dinner the night before. Mainly carb based, nothing too heavy, probably with a few desserts to get the calories in," said the 100m Breaststroke world record holder. "I love flapjacks and rice pudding and fruit. In the morning I would have porridge and toast, nothing too extravagant."
Here's hoping that Gold is on the menu in Birmingham for all of our Team Speedo stars.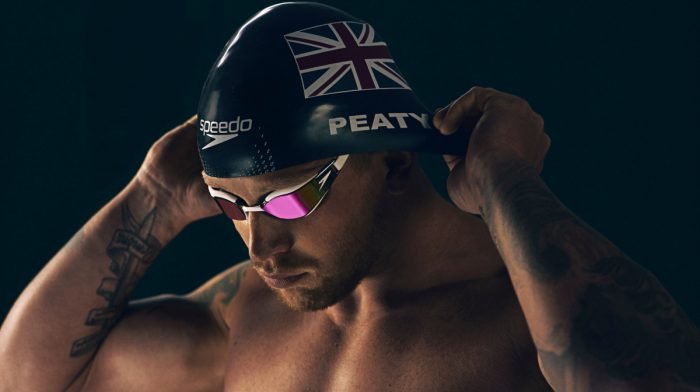 The triple Olympic Champion is here. Welcome to the Team Speedo, Adam Peaty