Nationality:
Great Britain
Date of birth:
28/12/94
Main swim stroke:
Breaststroke
International medals (correct on 01/03/22):
30 Golds, 11 Silvers, 1 Bronze
Speedo are excited to welcome TRIPLE Olympic champion Adam Peaty OBE as the newest member of Team Speedo. Widely regarded as the greatest breaststroke swimmer of all-time, Peaty joins fellow swim stars from around the world including Caeleb Dressel, Emma McKeon, Duncan Scott and Ariarne Titmus. Already an Olympic, World, European and Commonwealth Champion, Peaty continues to dominate and lead the way in men's international breaststroke. In 2021, he became the first Brit to defend an Olympic title in the pool at the Tokyo Olympic Games.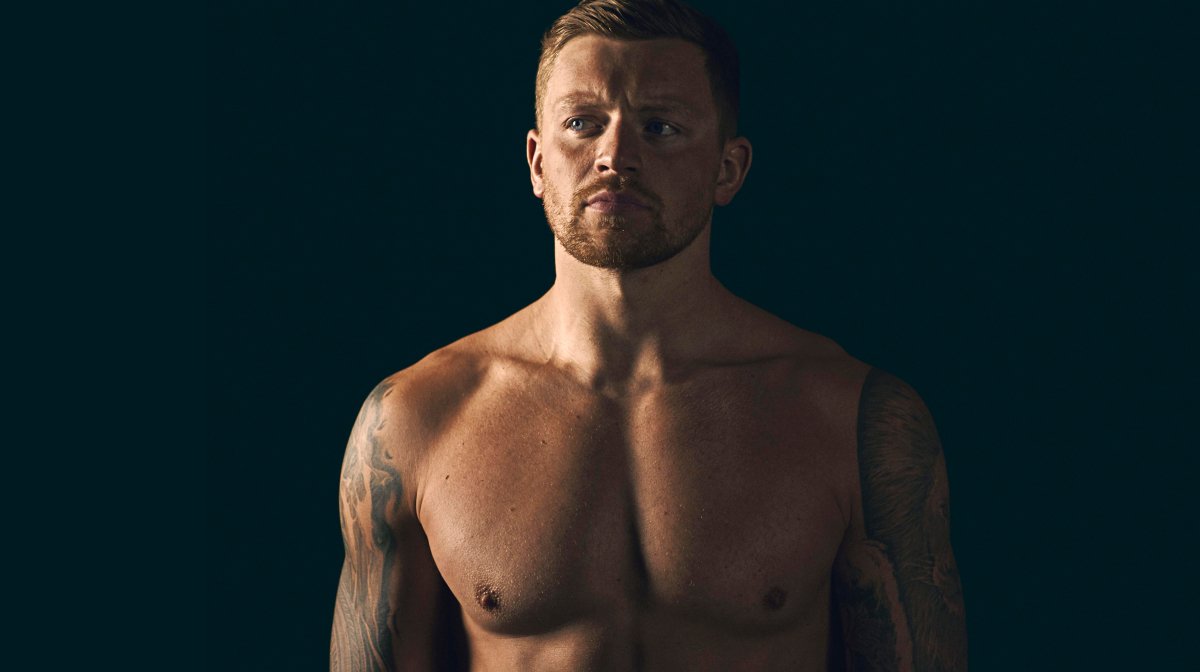 Speaking about joining Speedo, Peaty said:
"I am so excited to be joining Team Speedo. Since the birth of my son, George, I have become increasingly focused on playing my part in helping to create the best world I can for him. Once I heard the plans Speedo had from a sustainability and diversity perspective, there was never a doubt in my mind that they were the perfect partner for me."
Peaty competed in his first senior international competition in 2013 at the European Short Course Senior Championships, setting the pool on fire by displaying the best times in all three breaststroke events. Peaty currently holds the World Record for 50m breaststroke LC (25.95) and 100m breaststroke LC (56.88) and was the first athlete to swim 50m breaststroke in under 26 seconds.
Peaty has spoken about his ambition to leave the sport with a time which can never be surpassed. Dubbed 'Project Immortal', the eight-time World Champion, will use the next two years sharpening his tools ahead of a bid to cement his legacy to the sport even further:
"Project Immortal is my next big aim and as well as all the hard work I am prepared to put in to achieve this, I am excited about the support that Speedo can offer me in this bid for greatness. I have watched my Team GB colleagues wearing their suits and breaking records for a long time and the figures from Tokyo speak for themselves – I am certain they can support me in the right ways and help to take me to the next level."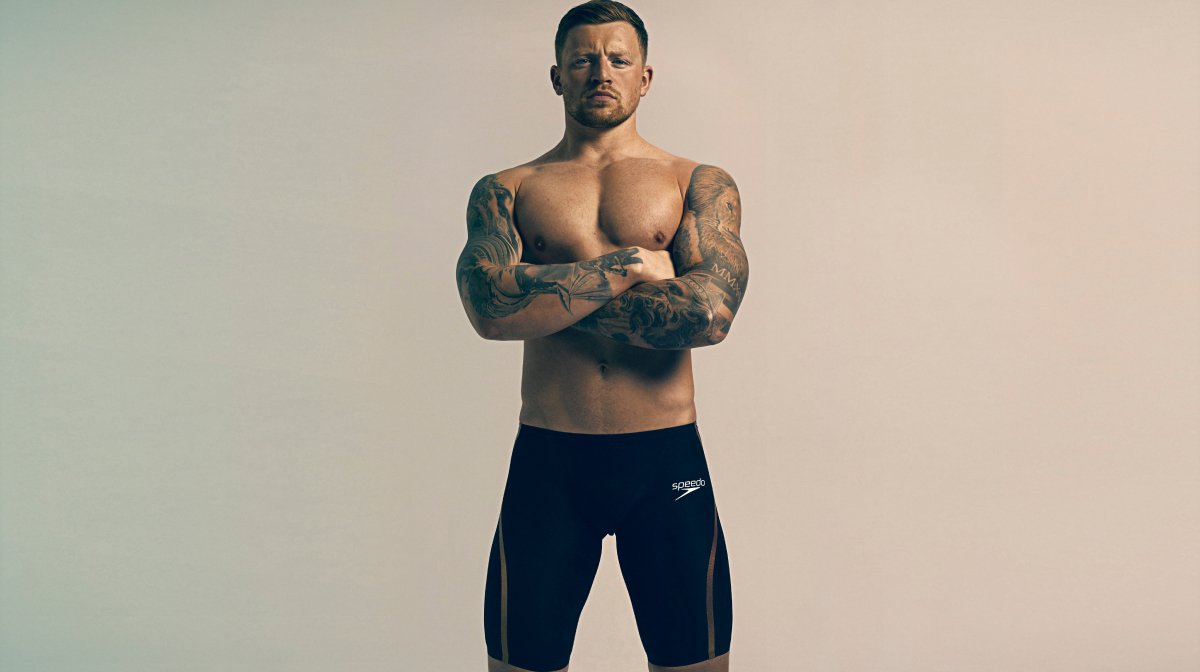 At the latest Olympic Games in Tokyo, 61% of medals went to swimmers who wore Speedo. With fellow Team GB stars Duncan Scott, Freya Anderson, Tom Dean, Anna Hopkins and Matt Richards already part of Team Speedo, Adam Peaty joins many of his teammates in wearing Speedo Fastskin.
In addition to the list of Peaty's honours, he is also a three-time Commonwealth Games champion and has committed to swimming at the Birmingham 2022 Commonwealth Games, having been announced as an automatic qualifier by Team England. This will be the first time Peaty will compete in Speedo whilst on international duty. Discover the kit he'll be wearing here.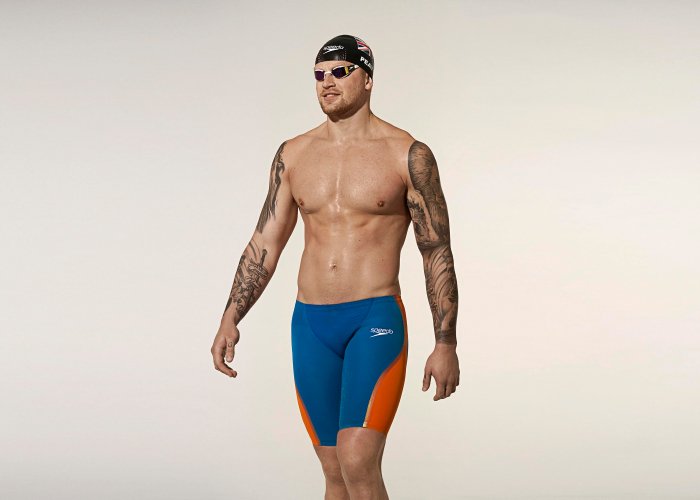 We can't wait to see Adam swim in Speedo this summer! To keep up to date with everything Peaty x Speedo, follow the hashtag #GreaterLengths on Instagram and Twitter.