After bagging four Gold medals at each of the previous two editions of the Commonwealth Games, Emma McKeon arrives in Birmingham this summer looking to increase her haul.
Emma heads to England as one of the swimming's biggest stars, following an astonishing performance at last year's Tokyo Olympics which saw her return home with seven medals, four of them Gold. The anticipation will be heightened further due to the fact that Birmingham will be her first major meet of the year, following the decision of the 17-time World Championship medalist to sit out the recent event in Budapest.
It was a choice borne out of the relentless pursuit of her ultimate target. Asked what her aims are for 2022 and 2023, Emma's answer was simple: "Preparing for 2024".
If all roads lead to Paris, Birmingham is clearly an integral part of the route. And while the expectation is that Emma will underline her status as one of the world's best, it may be surprising to learn that failure motivates the 28-year-old every bit as much as success.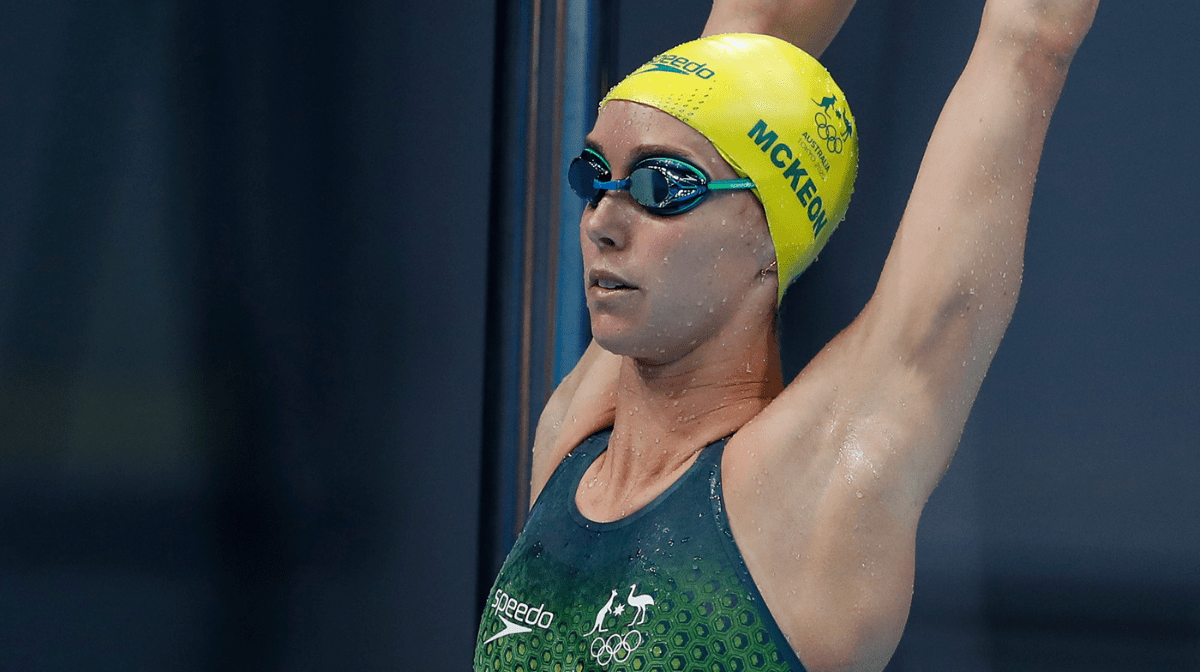 Describing the most important lesson she's learned as an athlete, Emma said: "Dealing with failure. Not everything goes smoothly in sport, or in life, and you need to be able to learn from failure or things not going right, and then being able to bounce back and try again."
Pressed on times of adversity in her career, Emma explained: "I went through a period of not improving my times or doing what I thought I was capable of. However, I just got to a point where I wasn't going to accept not achieving my goals and so I kept pushing myself and believing in myself."
Pressure is certain to play a role in Birmingham. After all, in addition to the hopes of Australia resting on her shoulders, Emma will also have the attention of world swimming as she makes her return to the pool. So how does the New South Wales native bear that weight?
"Pressure doesn't get to me in a negative way", said Emma. "I want to win and I want to do MY best, and that means doing everything I can to prepare and put myself in the best position."
Despite this outlook, managing the mental side of competing is something that forms a huge part of Emma's preparation. "I work closely with a sports psychologist, and my coaches in the pool and the gym. Everyone I work with helps me to navigate these challenges and learn over the years.
"But the biggest pressure is from myself. If I didn't have that pressure then I wouldn't have the motivation to keep putting in the hard work every day."
Here's hoping that work brings its own rewards in Birmingham.