Meet World, Olympic, European and Commonwealth champion Adam Peaty OBE. The unbeaten world record holder of the 50m and 100m breaststroke, Peaty is one of the biggest names in swimming. With an unbelievable 53 medals to his name, what's next for one of Great Britain's, and swimming's, greatest athletes?
Speaking of his competitive goals for 2022 Peaty says:
"To be a happier athlete, a faster athlete, and someone who puts all the things I've been working on the last few years together."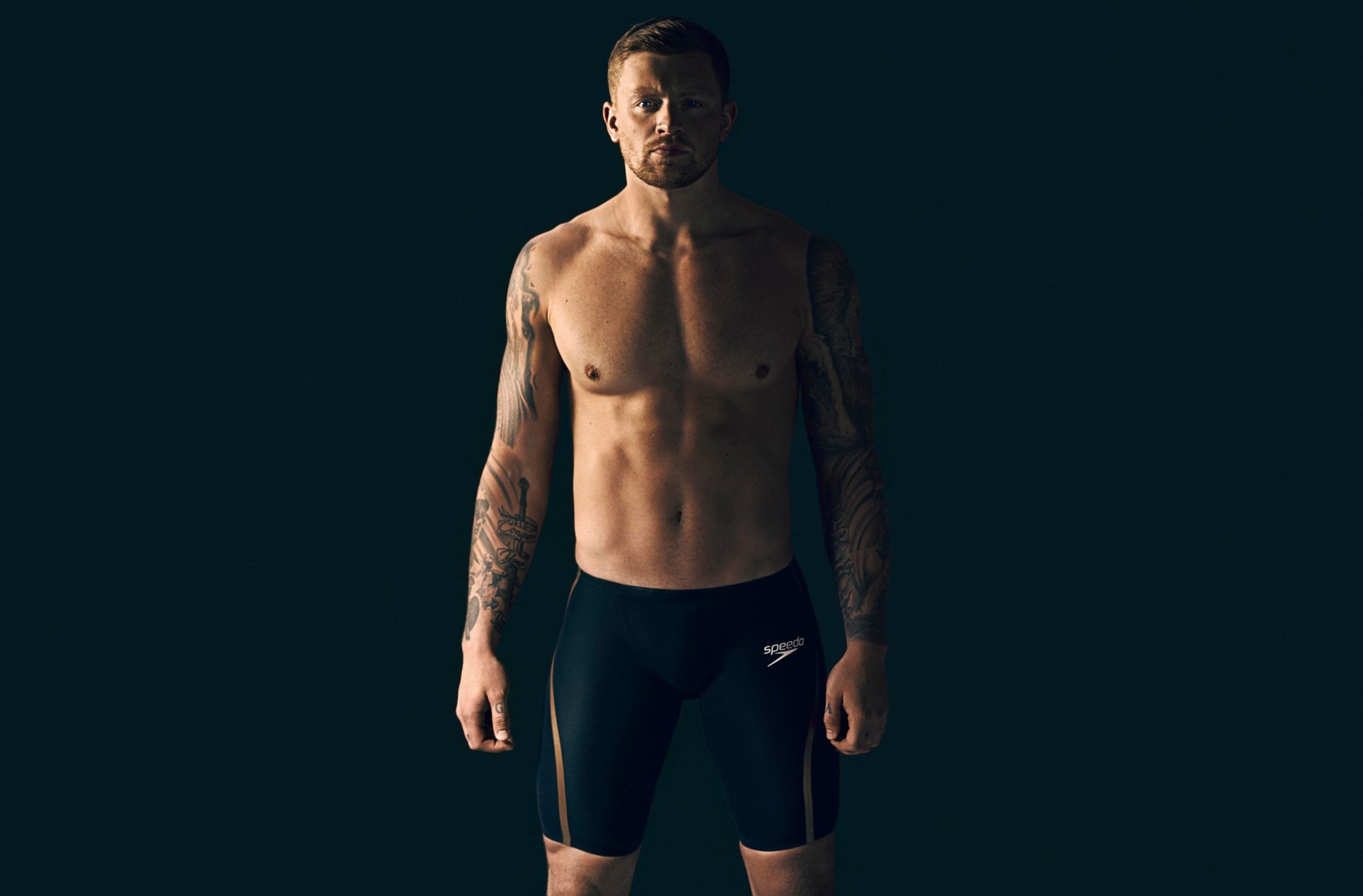 It seems Peaty's unbending drive to not only win, but dominate races, is as strong as ever:
"Last year was good, but I feel like I can definitely improve on so many other things this year. To be better than yesterday, to be better than who you were last year, can be very hard as an athlete, as you don't know where that's going to come from. But I'd like to get down to near that world record again, and if I can dip below it, great. If I can't, I'll try and achieve that next year."
2021 was another incredible year for Peaty, having won two golds and a silver in Team GB at the Tokyo Olympics, and four golds at the European Championships in Budapest. He also released his first book, The Gladiator Mindset, in which Peaty reveals his top ten secrets to cultivating a winning mental mindset. An idol to swimmers, athletes, and fans throughout the world, Peaty is aware of his power:
"Through my performances [I want to] inspire millions of people to be better, do better, than yesterday."
A belief statement that Peaty certainly strives to live by himself, his focus is not only on his own achievements, and that of Team GB, but also on swimming itself:
"In 2022 I want to help move the sport forward, I feel like there's so much on the sustainability front we can do to make the sport more inclusive, but also less environmentally hurtful."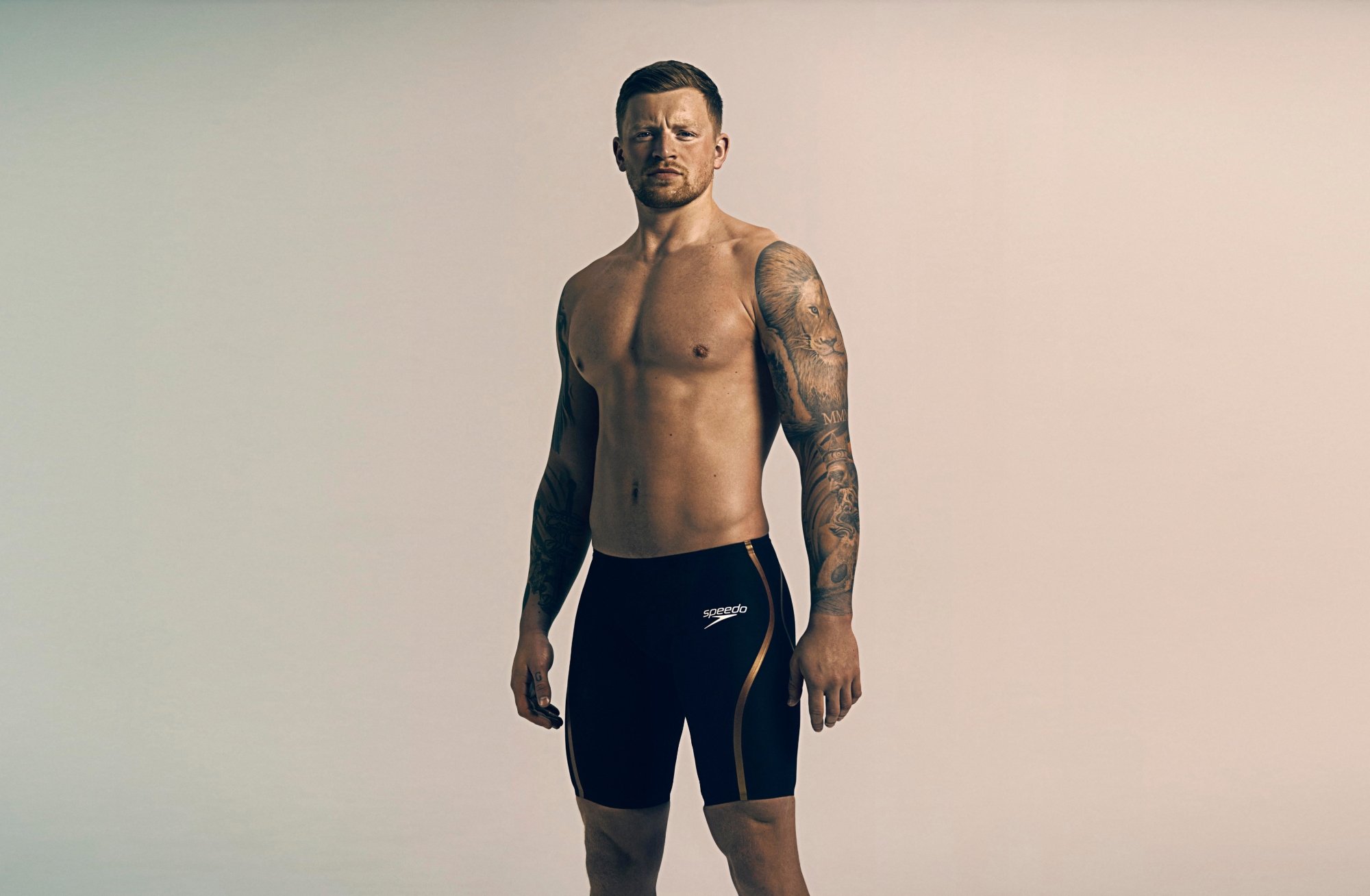 Driving sustainability within swim, a goal Speedo is fully aligned on, is a key cornerstone of the new partnership between the two. As Team Speedo's newest athlete, Peaty will be joining some of his fellow biggest names in swim, such as the USA's Caeleb Dressel and Australia's Emma McKeon.
With the British Championships and Commonwealth Games on the horizon, 2022 looks to be a busy year for the swim star, but in true champion style, Peaty is ready.
"There's some big championships this year. I'm excited, I'm looking forward to it and we'll see how far we go…"