Lacking meal inspiration for training and on race day? We caught up with Australian swim superstar Ariarne Titmus to find out how she keeps herself fuelled as a swimmer.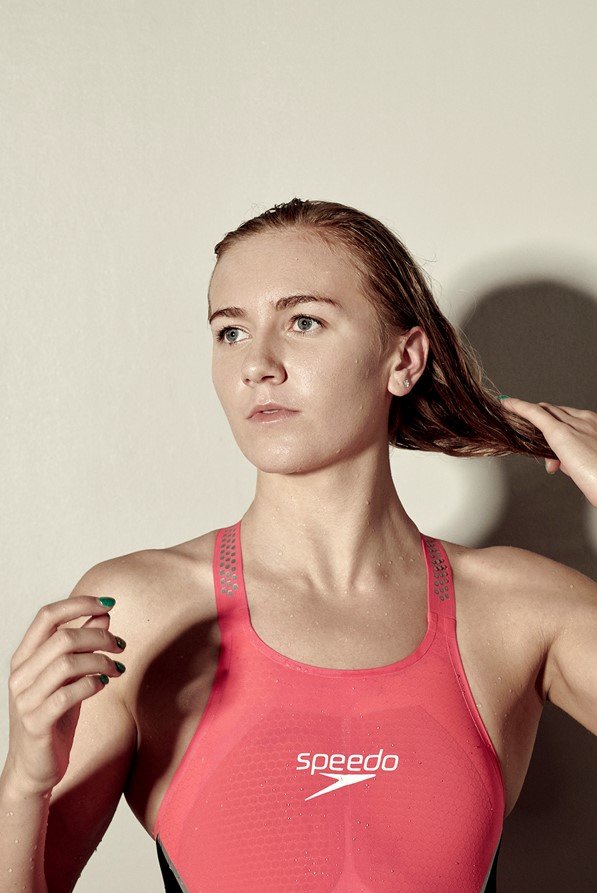 Ariarne Titmus is a World Champion, Commonwealth Gold Medallist and Pan Pacific Gold Medallist, who made her first Australian national team in 2016 which she was just 15 years old. Ariarne is the second fastest female ever over 400m Freestyle, fifth fastest at 200m Freestyle and seventh fastest over 800m Freestyle.
Ariarne loves cooking and trying out new recipes, especially for her family. Here are some of her favourite meals for you to try out.
In Training
While in training, Ariarne tends to eat the same thing every day for breakfast, lunch, and snacks.
"My eating habits are quite routine. Breakfast, lunch, and my pre-training snack are usually the same each day. Dinners vary but I try to simple it simple for recovery purposes."
On a typical day, here's what Ariarne eats:
5:45am – 2 pieces of toast with vegemite and a black coffee
10:30am – Oats with half full cream half almond milk, topped with kiwi, strawberries, blueberries, chia seeds, yoghurt, and honey.
1:15pm – Wrap with avocado, lettuce, tomato, cucumber, cheese and 2 eggs.
2:30pm – Black coffee with either 2 rice cakes or a bowl of rice cereal.
8pm – Meat or fish with a carb source and lots of vegetables.
On Race Day
Ariarne's diet doesn't vary much between training and race day, the only thing Ariarne changes is the time she eats and how big her portions are, depending on when she's racing and how busy her schedule is. Although she works with a dietitian, Ariarne says it's really important to know your own body and what fuel you need you perform at your best.
"On race day, I'm not superstitious about what I eat, I just try to get a good fuel source into me. Usually, I have a fried rice or pasta meal the night before, and I try to avoid meat as I feel it sits heavy in my tummy. The morning of a race I will either have my typical training day oats, or eggs on toast if I feel like that. I try to eat the last bit of food 3 hours before I race so it's not sitting in my tummy. The only thing I'll have after that is an energy gel after my warmup."
When planning what you're going to eat on race day, try following Ariarne's advice and eating a few hours before your first race.
You can read more about Ariarne here.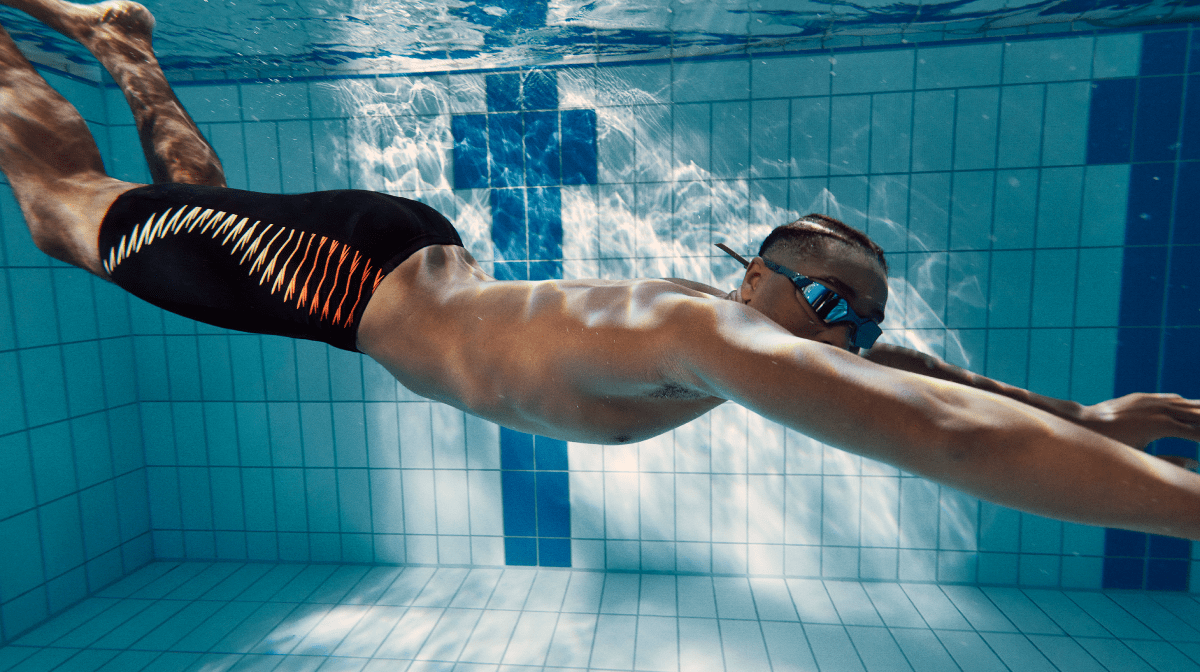 What should you eat before and after a swim? What should you avoid? Find out here.