Ryan Murphy is an American Backstroke specialist who fulfilled his childhood dream of becoming an Olympic swimmer at Rio 2016. There, he set a new world record in the 100m backstroke and walked away with 3 gold medals. Read on to learn about Ryan's training regime.
Training in the Pool
Ryan spends a lot of time training in the pool and incorporates different types of training to make sure he is as strong and fast as he can be.
"I do a lot of training drills, but my favourite is single arm backstroke. It's nice to isolate the arm and work on the catch and body rotation with one arm."
If you're a backstroke swimmer, then why not give Ryan's favourite drill a try? The single arm drill allows you to focus on improving your hand entry. In turn, this helps you develop a greater hold on the water, increasing propulsion. Add fins to improve the body position when kicking, or paddles to strengthen the hold on the water. Watch our tutorial video here:
Training out of the Pool
Ryan also trains out of the pool to improve his swimming performance. Doing weight training to improve his strength, and plyometrics and boxing too. Outside of formal training, Ryan enjoys playing golf at least once a week. Unfortunately, other sports he enjoys, such as football and basketball, pose an injury risk.
"Golf is a nice mental release from swimming. The technique focus is huge and learning how to 'try less' is important for my swimming as well. I play golf to spend time with my friends and in nature, but I love the competitiveness of it as well."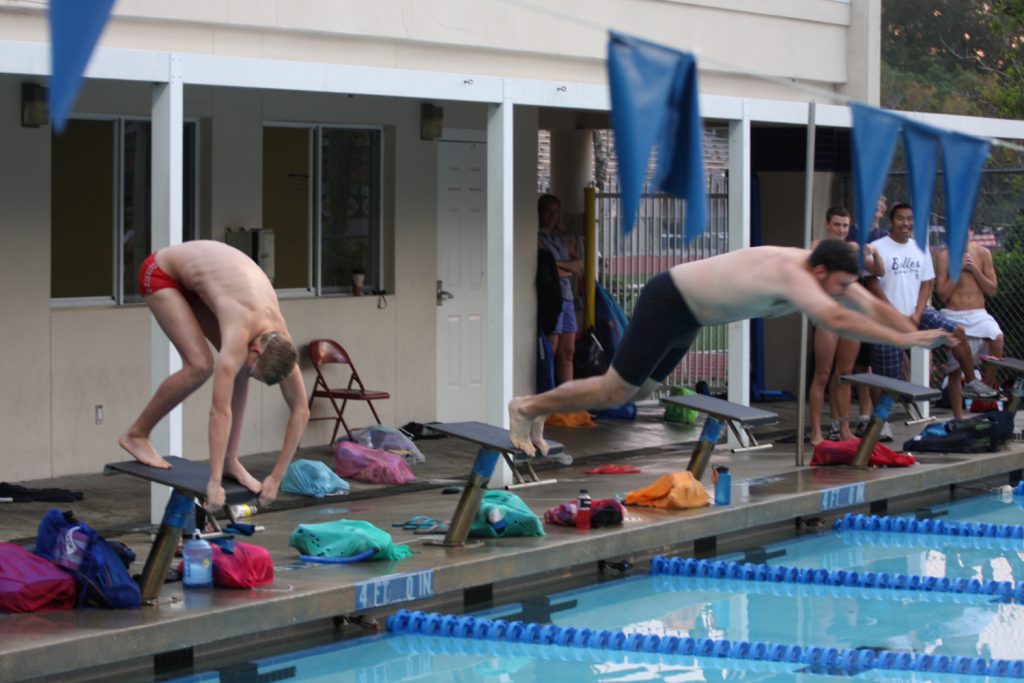 Fuel for Training
Like most other athletes, Ryan tries to eat a healthy and balanced diet when he's training and racing.
"I'm not super strict with a meal plan, but I try to keep it healthy. I make a mean omelette most mornings with some oatmeal too, then for lunch I usually have a super veggie smoothie. Dinner varies but I make sure that it's balanced. I keep it simple the night before a race, but apart from that my diet doesn't change much between racing and training."
You can read more about Ryan here.