Ever wondered how the world's top athletes stay in shape? We spoke to three-time Paralympian and multiple World Champion Ellie Simmonds about her training routine.
Ellie is an inspiration to many, but she didn't get to where she is by chance. To become one of the best, you must train hard. Here's an insight into Ellie's training routine, some of her top tips, plus advice for aspiring swimmers.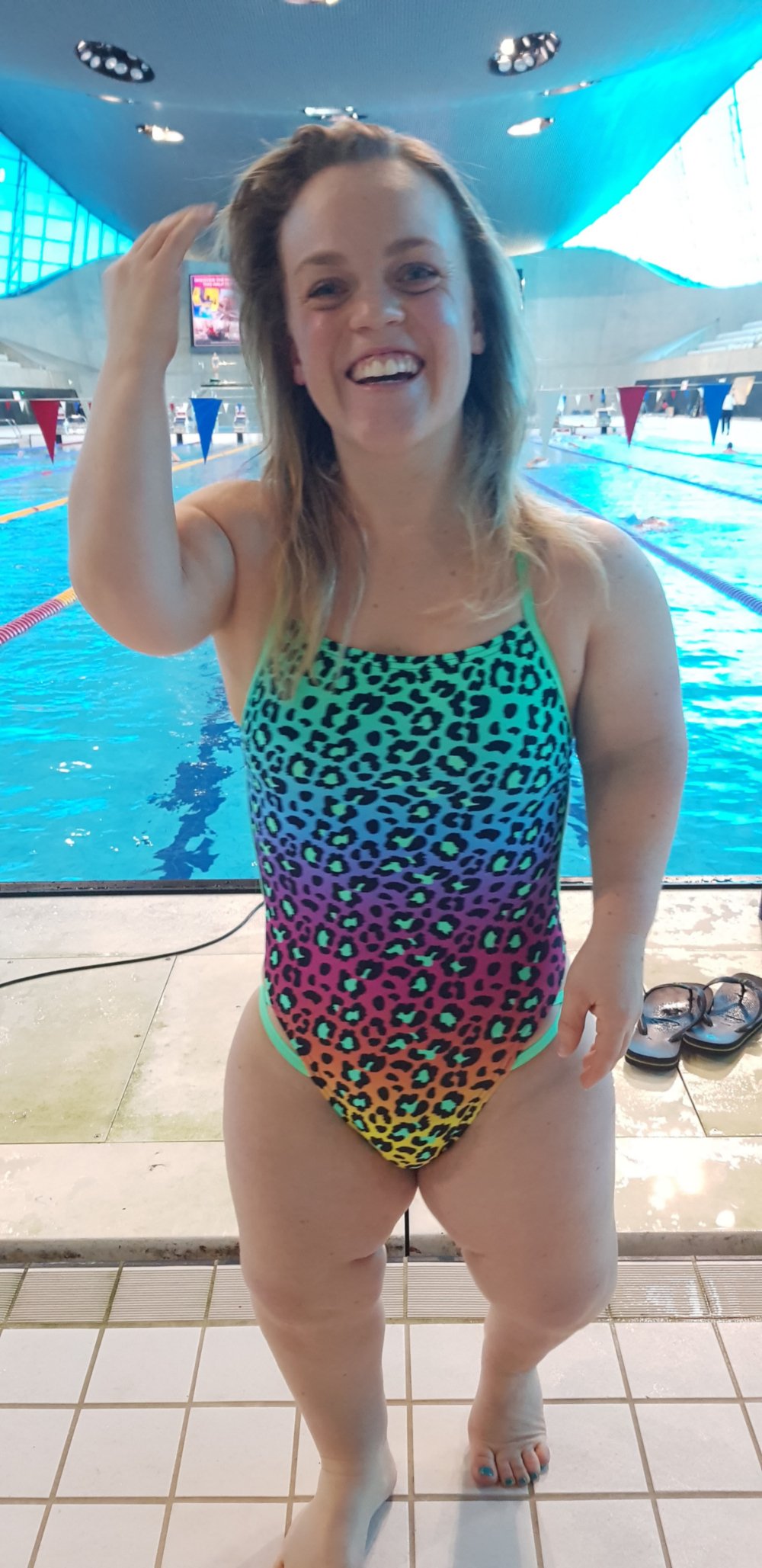 In the pool:
In the pool, Ellie likes to add training aids to vary her training and improve her stroke. Her favourite training aids are a pullbuoy, finger paddles and a snorkel, which Ellie uses during long distance training sessions. She also incorporates training aids into some drills, and in particular likes to use fins and a snorkel to improve and lengthen her freestyle stroke.
If you haven't tried training aids, give Ellie's recommendations a go in the pool and see what you think.
Out of the pool:
Ellie's training regime isn't limited to the pool, and she does plenty of land training to complement her swimming. Here's a taster of what she gets up to out of the pool on an average week:
Gym – weights are really important for swimmers, and Ellie is in the gym three times a week doing strength-based training.
Yoga – weekly yoga is a recent addition to Ellie's training plan. It's not only great for strength and flexibility, but it's also a place to relax the mind and body.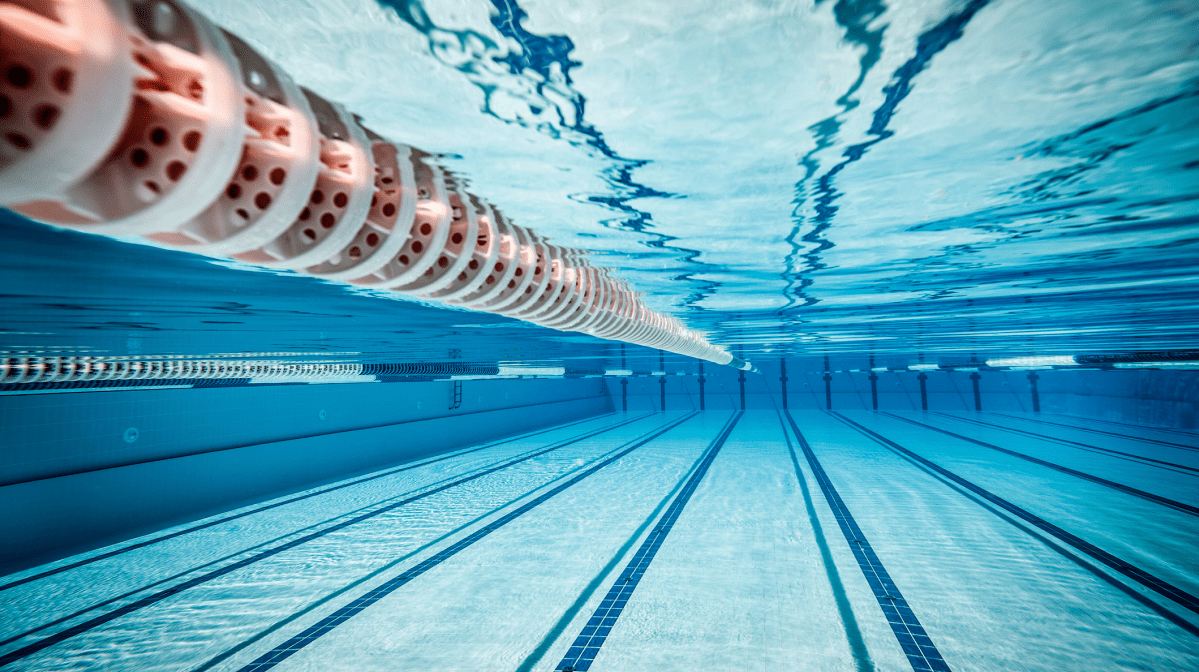 Learn how to develop more explosive swimming power for starts and turns.
Pre and Post Pool – pre-pool Ellie uses a foam roller, peanut and thera band to warm up, and post-pool she stretches.
If you don't do much land-based training, give some of Ellie's favourites a go! You don't need access to a gym or lots of equipment especially for things like Yoga.
Ellie's regime shows that a lot goes into being an athlete, and even Elite swimmers like Ellie face mental and physical challenges when training. Like everyone, there are days when they wish they could stay in bed a little bit longer. Below are Ellie's top 5 pieces of advice for aspiring athletes:
Have fun! Have fun doing the sport you enjoy but also have fun with your teammates around you, it makes training and competing much more enjoyable.
Don't beat yourself up when training sessions don't go as well as you want them to. We are human, and some days we wake up and we're not on it.
It's not all about metres, skills are just as important. Training sessions when you work on a specific stroke and skill really important. In a race, skills can be the difference between winning and losing.
Work hard. To do well in competitions you need to work hard in training. Personal bests and medals don't come easy.
There will be times when you have to sacrifice things outside the pool, often social or family occasions. If you want to do well, you have to. Your friends and family will understand!
You can find out more about Ellie here.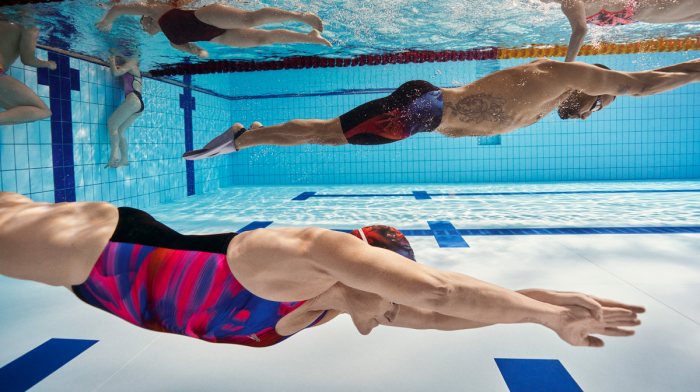 A swim training plan gives you a structured programme of varied workouts, tailored to your specific goal.