Jack joined his local swimming club when he was seven years old, encouraged by his sister, who had enjoyed the club so much that she persuaded him to try it.
Now 14, and with the Covid lockdowns behind him, Jack is back in training. "That was when I really knew how much I missed it," says Jack, "when I couldn't swim."
He says he feels relaxed and happy in the water. "I forget about everything else and just focus on the swimming. I love racing and I love competing, and swimming has definitely made me healthier and more positive about things."
"And being in a club is great," he enthuses. "My coach makes training fun and I have friends who make the training and competitions enjoyable. They help a lot, especially when I come out of a bad race or something. Swimming alone just isn't as good."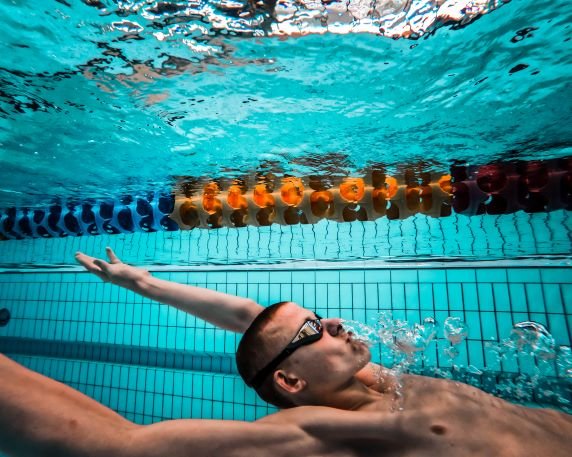 Jack has 70% hearing loss and explains how it affects his swimming. "I can't hear the starter, so I have to use a strobe. Before that it used to be really hard for me. My dive was far behind the other swimmers because I'd have to wait and follow someone else's reaction to the starter."
Softly spoken Jack has big ambitions. "In two or three years I see myself as going to the European juniors. My biggest dream, though, is to go to the Olympics. I know I'll need to train hard and keep at it because there are so many others looking to do the same."
And what does Jack think about school and his future outside of the swimming pool? "I try and focus on school, too," he says. "If I've got a test I want to revise for, I might miss a day of swimming. I'm quite good at school and have a goal to be a doctor, so I need to find balance to do both."
But for now it's his swimming that motivates him most. "When I go into school after a morning's training I'm wide awake and in a really good mood. Swimming always makes me feel great irrespective of what happens in the rest of the day."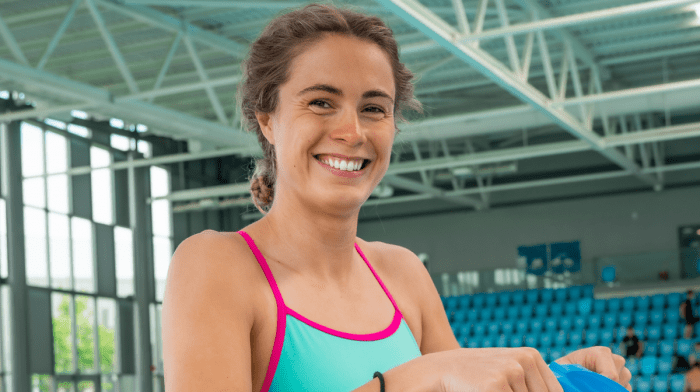 Meet some of the incredible swimmers of City of Cardiff Swimming Club, which has had more swimmers compete in the Olympic and Commonwealth Games than any other club in the UK.