Did you know more than 400 people in Britain – more than one per day – needlessly lose their lives in water each year, with many others suffering life changing injuries?

To help eliminate these unnecessary deaths, RLSS UK raise awareness of the issue through Drowning Prevention Week (DPW), an annual public awareness campaign delivered during the month of June. The campaign aims to educate young people about water safety before the summer holiday season – a time when most drowning incidents occur – and to educate the general public about drowning prevention issues.
2016 saw Speedo partner with RLSS UK to deliver their campaign, helping to reach 200,000 children through schools, youth groups and swim clubs, all of whom were given certificates with key messages to share with their parents extending the reach to nearly 600,000 people. Lifesaving Clubs and Leisure Centres around the country extended that number even further with their activities, and 194,000 people received drowning prevention messages via social media channels.
At the heart of this was the development of an interactive video-based presentation, produced to target teenagers, featuring hard-hitting real-life incidents that were caught on camera.
Since DPW2016 a number of other RLSS UK partner organisations have started to use the video as their main way of educating secondary school students, including various Police forces, and the Scottish Fire and Rescue Service.
As the world's leading swimwear brand, our passion for life in the water is helping to make a difference to DPW programmes, offering a balance between showcasing the fun and freedom of being in the water, whilst highlighting why it's essential to enjoy it safely.
Through this continued partnership, we're confident we can help RLSS to further reduce the rate of drowning deaths in the UK.
Drowning facts for the UK*:
One person dies every 20 hours in the UK.
Around 400 people needlessly drown in the UK every year and thousands more suffer injury, some life changing, through near-drowning experiences.
Drowning is also one of the highest causes of accidental death of children in the UK.
Project achievements:
Awareness and safety: 600,000 people reached
RLSS UK has valuable information and resources available via their website that can help you to keep yourself and others safe.
To find out more about RLSS UK visit: //www.rlss.org.uk/
*Source: RLSS UK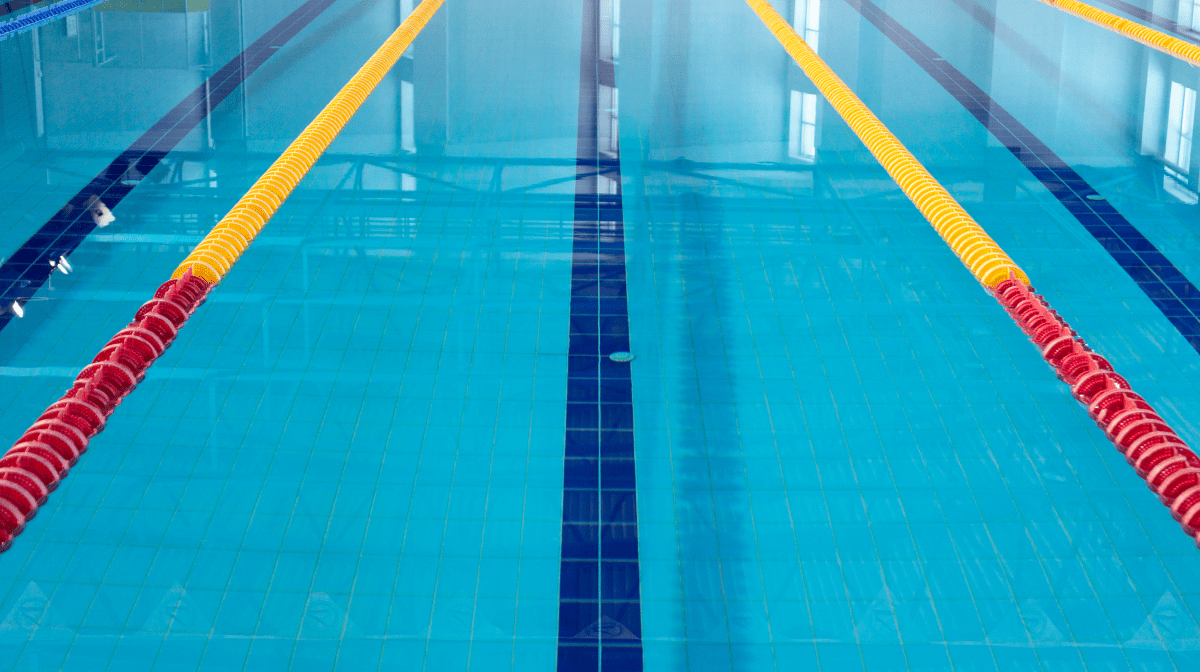 Speedo's water safety initiative is making waves globally.