Outdoor and wild swimming has become much more popular over the past few years, as people look for new ways to realign their physical and mental health and connect with nature, to cope with the disruption of the pandemic.
It's an activity we've started sharing more about, with The Speedo Outsiders Club, supporting groups like Wonderful Wild Women in the Lake District.
There are many wonderful swim groups across the UK who make a difference throughout the year, by helping people to swim outdoors enjoyably and safely.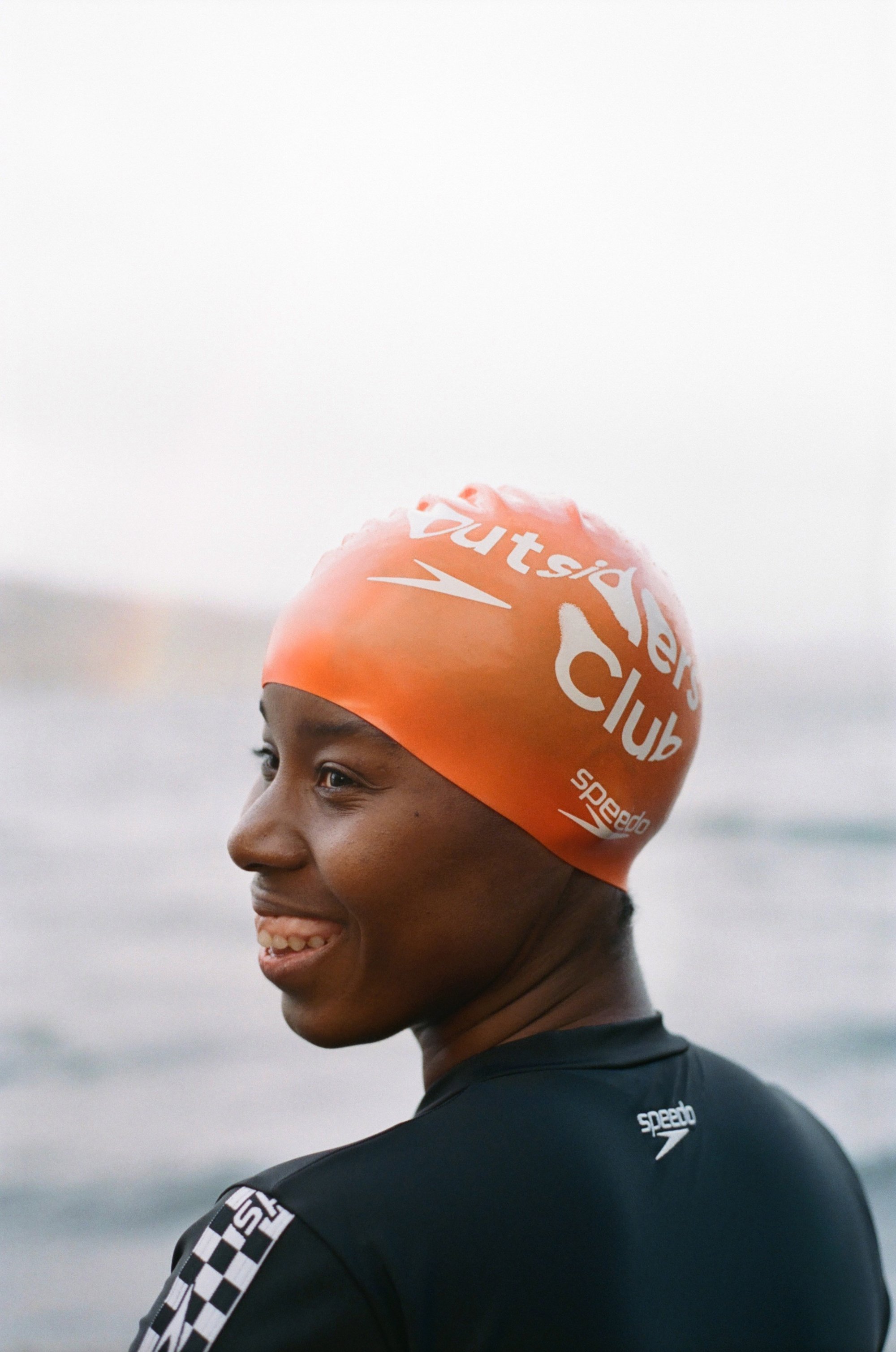 The buzz of meeting up with your swim community to brave a cold-water dip on the first day of a new year is needed more than ever. At Speedo we love all kinds of swimming, because it's a joy, a right and a life skill, so we wanted to support some particular swim communities who will be out in the water this New Year's Day.
We know it's not for everyone – our typically British wet weather and colder temperatures mean that getting out there on one of the coldest days of the year is no mean feat, so we salute the ones who dare to dip and we love getting to know the communities who embrace the cold water.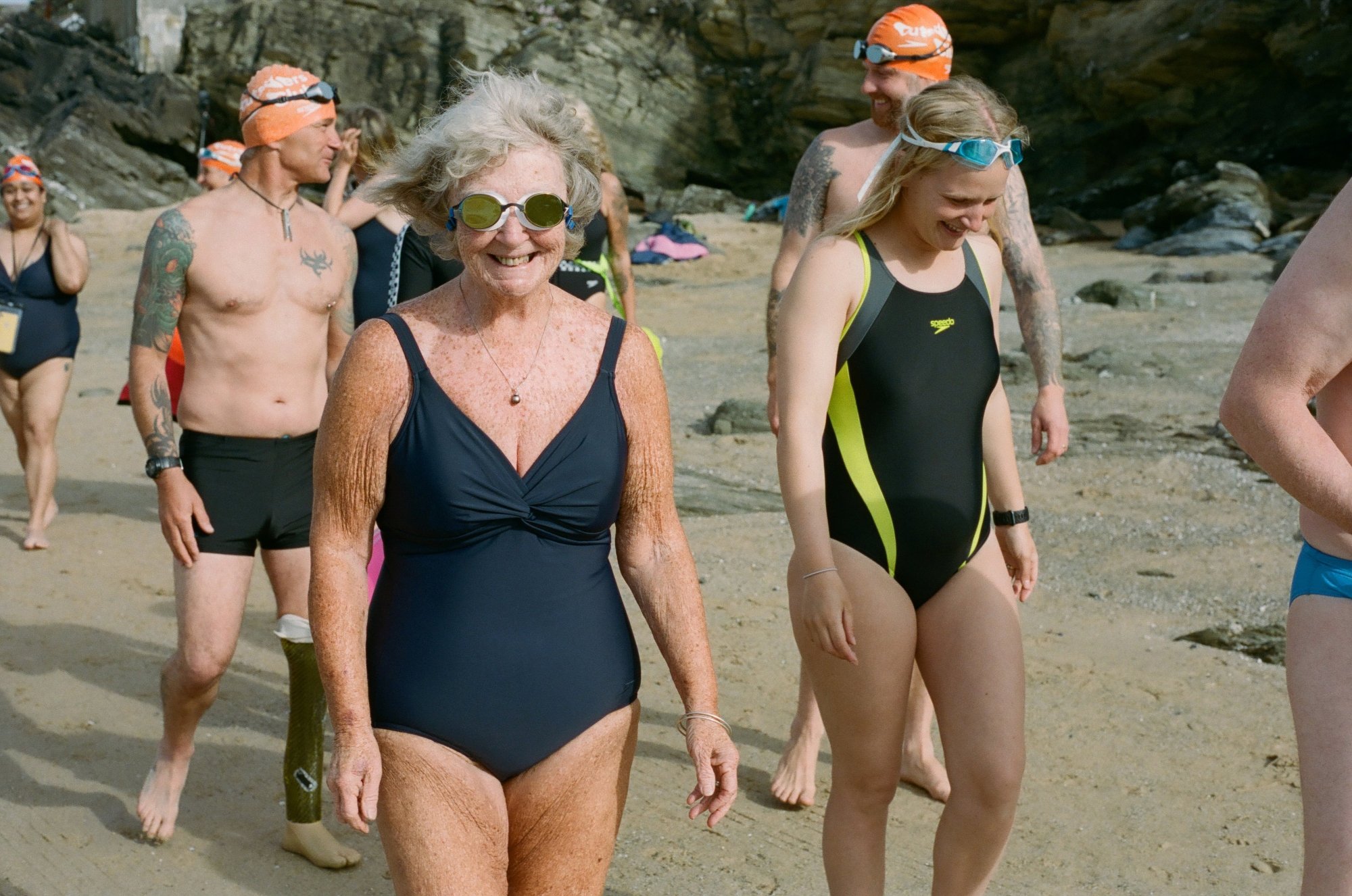 We have chosen to support open water specialists USwim, to ensure their hundreds of New Year's Day swimmers can enjoy the 1st January event at Salford Quays, with some extra swimwear, messages to cheer them on and the all essential coffee and cake afterwards.
We are also supporting Mental Health Swims, a social enterprise that challenges stigma through cold water and community, who are doing five New Year's Day swims around the country. We are donating £10 to the charity for every swim (dip or even paddle) photo posted to social media with the hashtag #NewYearSwimmers.
This year Speedo Outsiders Club have taken trips to Cornwall, Hampstead Ponds and The Lake District, meeting some inspirational people and communities along the way, all with their own unique stories about what outdoor swimming means to them.