With a stunning three Gold medals in Tokyo and a world record to her name, 2021 was the year that Kaylee McKeown emerged as a bona fide superstar. 
Now, with a 200m Backstroke Gold at the Budapest World Championships already under her belt, the Australian is looking to underline her status as one of the world's best swimmers at the Commonwealth Games in Birmingham. 
At just 21-years-old, Kaylee already boasts a list of accomplishments that many can only dream of. Success, however, is not something that she has ever taken for granted. 
"Never in a million years did I think I would be an Olympian, let alone a three-time Olympic gold medalist", she explained. "Making that Olympic team was always a goal and once I reached that, it was quite hard to be 'brave' and set myself more challenging goals." 
And challenging is the operative word in a summer like no other.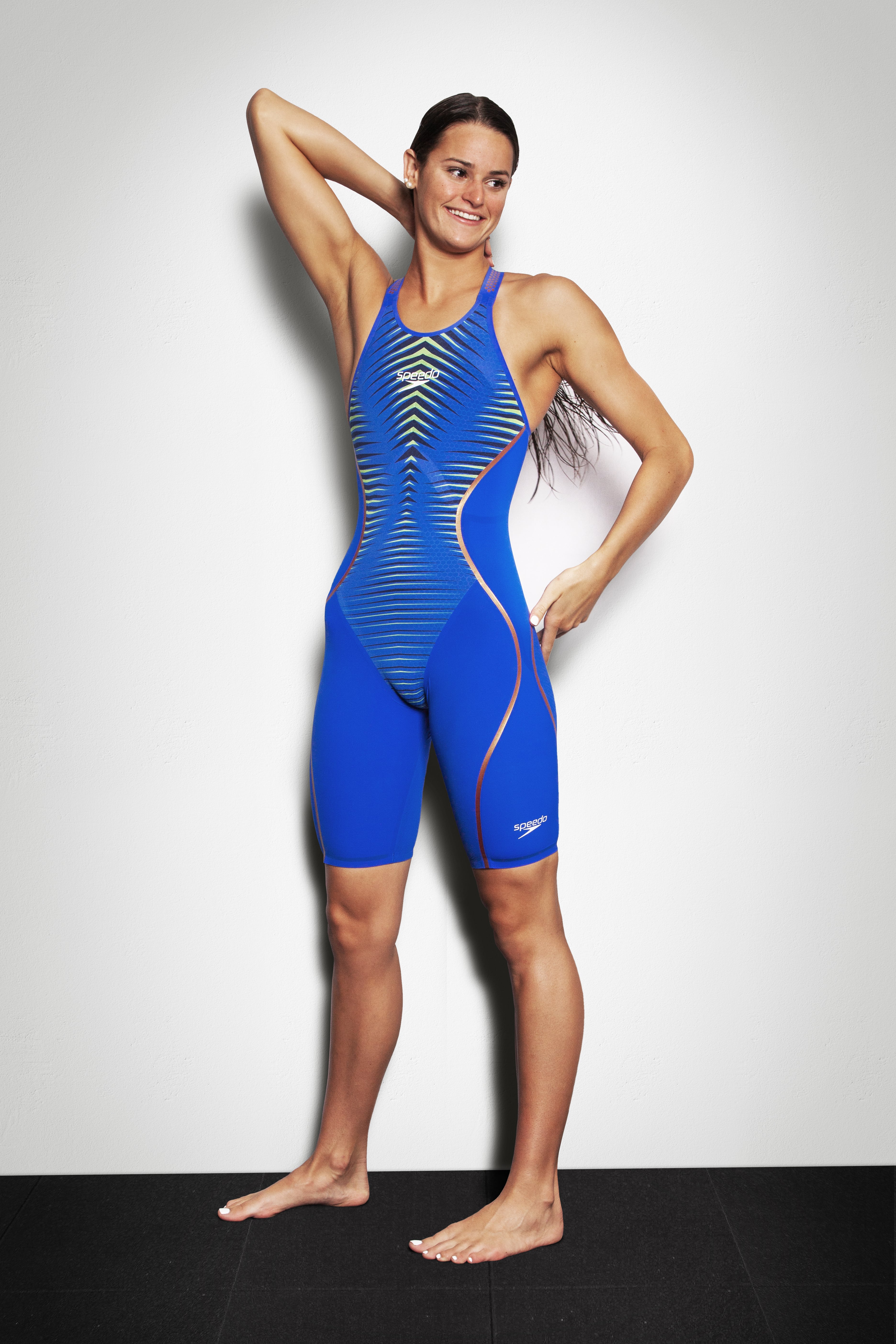 The return of the FINA World Championships following a three-year Covid-enforced absence arrived, unconventionally  in the same summer as the Commonwealth Games. If back-to-back major championships wasn't enough, the Queenslander has taken on an expanded programme, with the addition of individual medley races to her signature backstroke events. The decision reaped its reward in Budapest, as Kaylee returned home with a silver in the 200m IM. 
As she manages an increasingly busy workload, Kaylee was quick to hail the importance of the support team around her as she pursues new titles. "I rely heavily on my support team to help me believe in myself and ultimately believe that I can give more to this sport. This gives me motivation to rock up to each training session wanting more from myself." 
While there's a humility to Kaylee McKeown, there's also an undeniable drive. It's a combination of raw ambition with a determination to remain grounded that's undoubtedly contributed to her huge success.  
Asked what she loves about swimming, Kaylee's answer was simple. "The never-ending chase. There is always someone new who's faster, stronger, and more determined. It keeps the sport fresh and competitive." 
And if she does accomplish her goals at Birmingham 2022? It's the people closest to her who are at the forefront of her attention.  
Asked how she celebrates a big victory, she explained: "My priority will always be showing my appreciation to those who have come along for the journey and supported me every step of the way".  
However, she was quick to add: "That doesn't go without a little celebration, or taking a little holiday!" 
It's a break that will undoubtedly be hard-earned, whatever happens in Birmingham.