The challenge involved Gethin (37) swimming 3 – 4 times a week for up to 60 minutes per session, with the aim of improving his muscle tone, power, flexibility and aerobic endurance.
To show the amazing results of his swim training Gethin took part in a range of fitness testing at the University of Bath both before and after his training which was analysed by their experts to show just how incredible the improvement was.
Gethin who has admitted that he is keeping up with his swimming even now that the challenge has come to an end, showed improvement across all fitness tests, highlighting that swimming is an incredibly effective fitness workout.
"I was genuinely amazed with the results in such a short period of time. In the six weeks, I trained in the pool up to four times a week on average, played two games of football and towards the end, went for a 7km run" commented Gethin.
"It was the fastest run I've done in over 10 years! The tests show that I increased my aerobic fitness by 13%, my leg and arm strength increased by just under 10% and my flexibility increased by one fifth."
Jonathan Robinson, Human Performance Centre Lab Director at University of Bath, added: "The VO2 Max Test is truly the gold standard aerobic fitness and capacity test and certain aspects of the test can be very sensitive to changes in fitness. It looks at Gethin's aerobic capabilities and shows that the swim fitness training programme has had a significant effect on his overall fitness levels."
Gethin's results saw a drop of 0.77% in body fat which is a healthy amount over a six week period, a massive increase of 13% in aerobic fitness which is considered to be excellent for his age and gender, along with an increase in flexibility of 20%!
If you're feeling inspired to hit the pool and Get Speedo Fit, then check our swim fitness programme here which Gethin followed.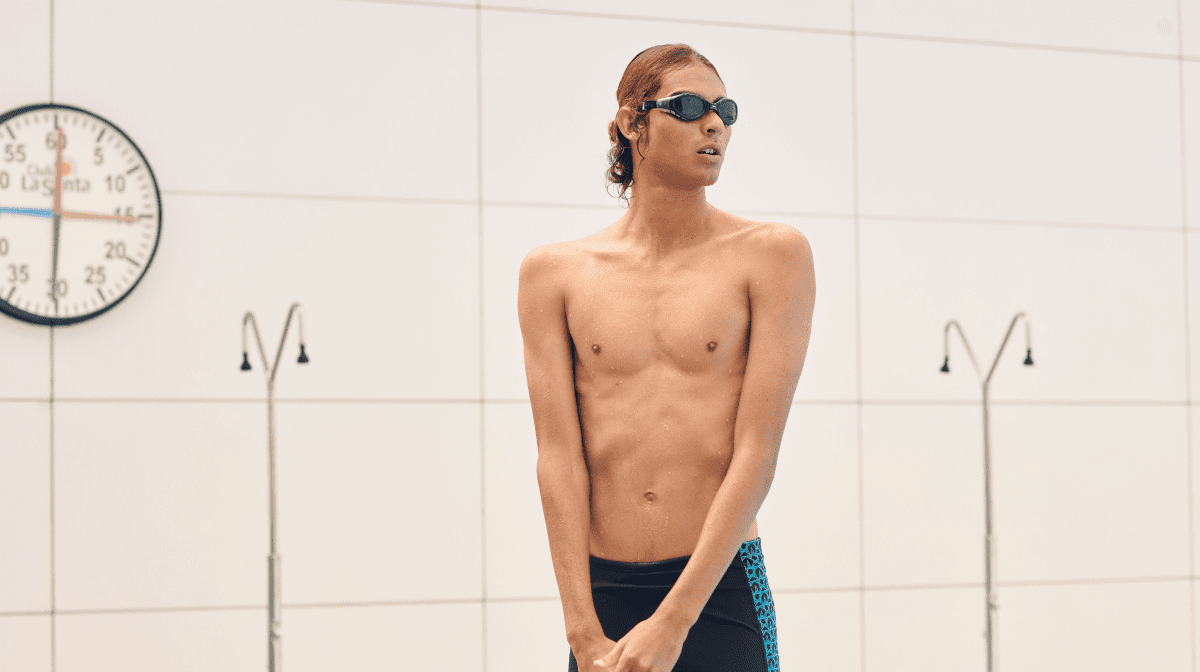 Need inspiration? Incorporate a mixture of the following ideas to help turn your body into a fat burning furnace.