With his very first world record and a World Championship Gold medal under his belt, Zac Stubblety-Cook appears to have hit his peak at just the right time ahead of the Commonwealth Games in Birmingham.
A stunning performance at the Australian Swimming Championships saw the 23-year-old become the first person in history to touch the wall in under 2:06.00 in the 200m Breaststroke. It was a blistering start to a hectic competition period, which saw Zac underline his credentials by topping the podium in Budapest.
Now comes the second part of a unique back-to-back of major championships, and the eyes of the world are firmly on Zac as he arrives in England.
It's a high-pressure scenario, and the Brisbane native is acutely aware of the weight of expectation on his shoulders. Perhaps unusually for an athlete seemingly with the world at his feet, the reigning Olympic champion is open about feelings of self-doubt – and how he uses them to drive his future success.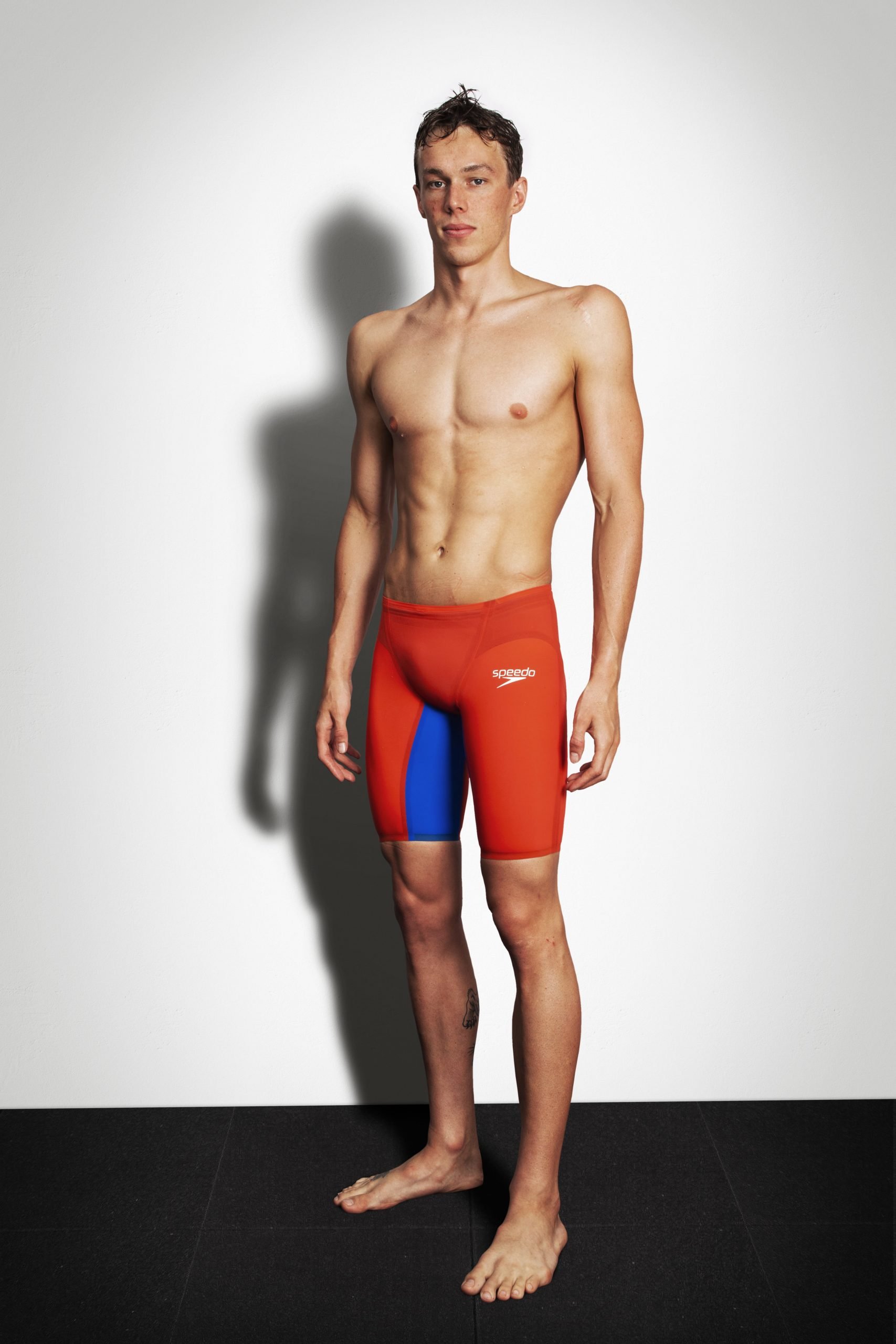 "I always feel a sense of 'Is this what I am meant to be doing?' and 'Is this the best I have got?'", he explained. "I have a deep, undying belief that I am not good enough, which is both a blessing and curse. Knowing that is how I am wired allows me to acknowledge that, and know that's who I am, but use it when I want and down regulate it when I need to relax."
If overcoming doubt has defined Zac's career, Birmingham offers an opportunity for redemption following a disappointing Commonwealth Games at Gold Coast four years ago, which could have signalled a premature end to his glittering career.
"I had a real mental challenge in 2018 where I thought I wanted to quit swimming after an average performance the Commonwealth Games. I really questioned what I was doing, where I was going and how I was doing it. This ultimately led to me not repeating the same mistakes again, but to better myself every time I get behind the blocks both racing and training."
While self-doubt is turned into self-motivation for Zac, there's no questioning his love of the sport of swimming.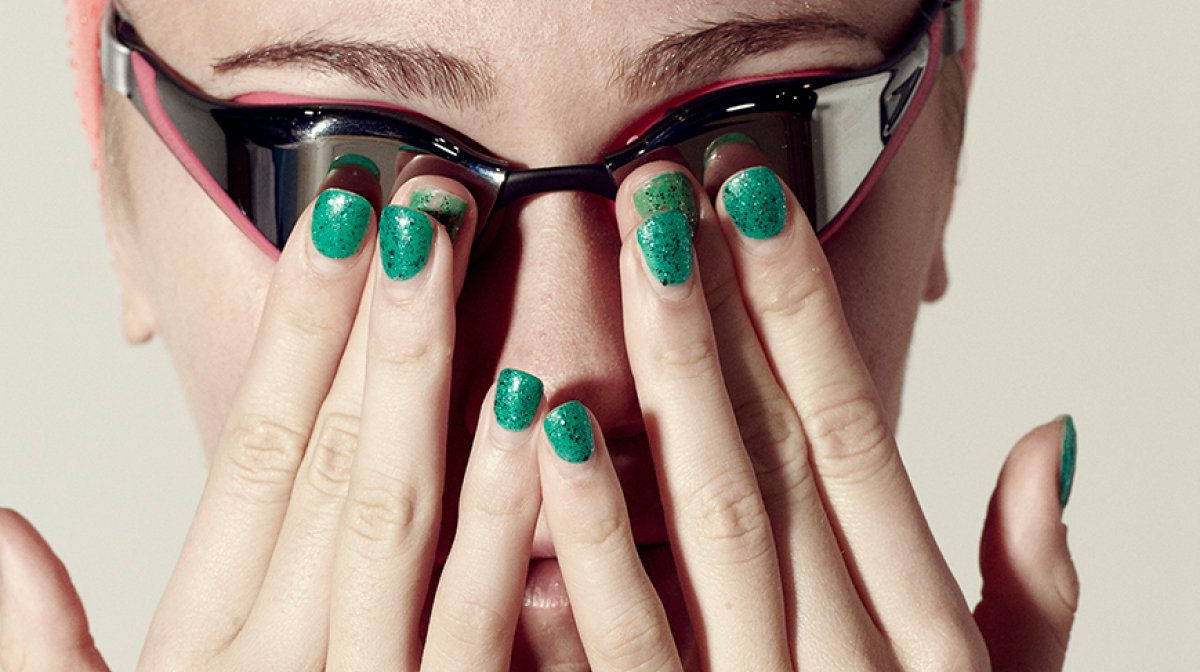 Aussie star Ariarne Titmus chats to us about what pushes her to be a champion.
"I try to live a values driven life, and swimming enables me, to pursue my values in unique and enjoyable way", he told us. "I love the community around swimming, I thoroughly enjoy the camararderie around the team. Getting to swim with people who are your best friends is nothing short of special, all sharing the same dream."
Only time will tell if Zac's dream will come true in Birmingham.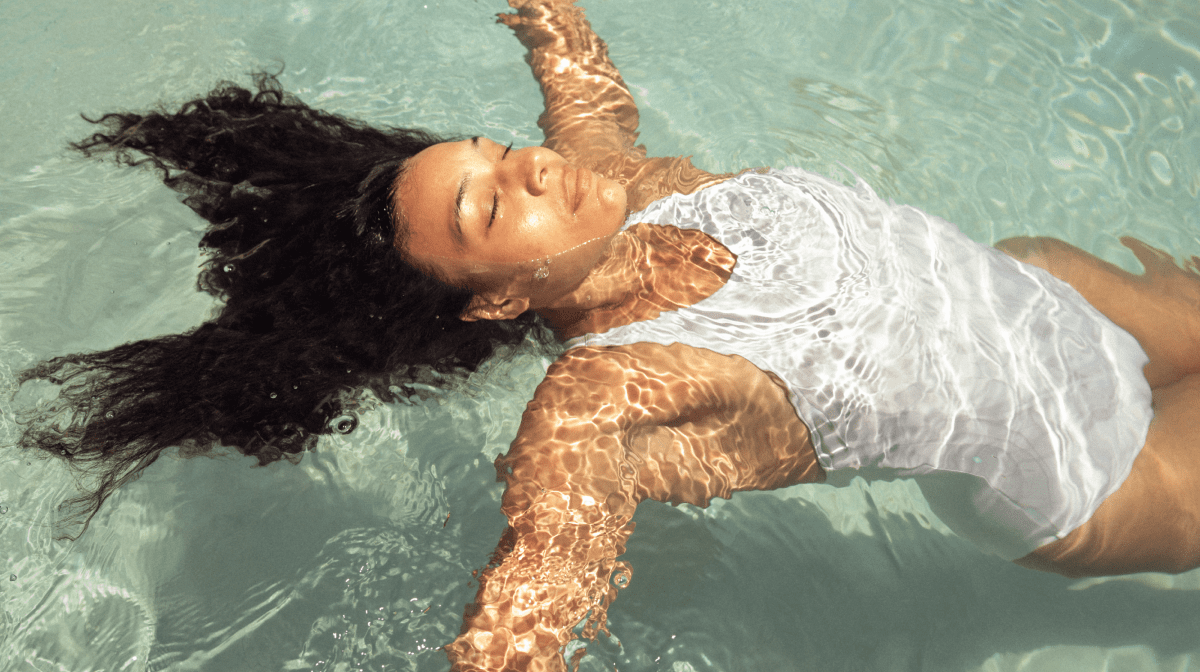 Want to keep your motivation mojo in the pool? Here are ten top tips from the Elite swimmers of Team Speedo.