Having won Gold at three successive FINA World Championships, this year's competition was supposed to offer Duncan Scott an opportunity to add to his impressive medal haul. However, with Covid-19 having struck at the worst possible time, a busy summer of competition began with a false start.
After being forced follow the events from Budapest on television, there is some consolation in the fact that the Commonwealth Games in Birmingham offers an immediate opportunity to overcome the frustration of missing out.
"The Commonwealth Games is one of my favourite events", explained the 25-year-old. "Representing Team Scotland is something that I don't get to do often, but when I do I love it. The team is always to so close and its always a good laugh."
With the hopes of his nation on his shoulders, however, Duncan remains unfazed as he looks ahead to Birmingham.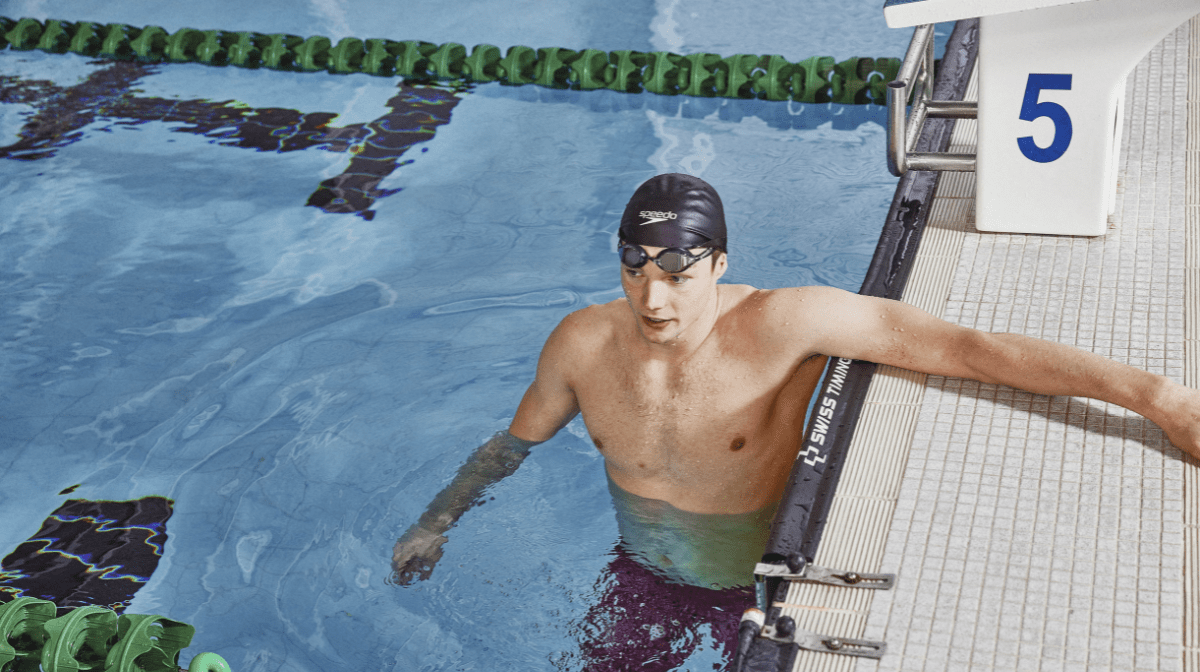 "I don't get too nervous for big meets now", he told us. "I get a little nervous for the first swim but other than that I'm just excited to get going. I have a psychologist that I chat to more and more the closer I get to a major meet but I also find just chatting to my coach can help me to regain focus on the task at hand."
As well as an opportunity to compete against many of his regular Team GB teammates, the Commonwealth Games is also an event in which Duncan has tasted success.
While defending the 100m Freestyle event he won at Gold Coast 2018 is very much on the agenda, the 200m Freestyle and Individual Medley events have emerged as the priorities over the past four years. If that wasn't enough, the Glaswegian has also been introducing the 400IM into his schedule, with a view of pursuing the event ahead of the Paris 2024 Olympics.
His changing race programme reflects Duncan's philosophy of longevity and continual improvement.
"The way I train means that we don't go hell for leather every session or each week", explained Duncan. "However, when I was younger, I would often throw my toys out of my pram and get upset. I would chat to my coach who I have known for a long period of time.
"The pressure of always getting better doesn't bother me too much as I don't compare years too much. I have long term goals in what I want to achieve but also in each event."
For now though, it's about the short term goals, and an opportunity to finally return to competition following the disappointment of Budapest.
The Saltire awaits in Birmingham.