Two time Olympic medallist, and Commonwealth and European swimming champion, Jazz Carlin is making waves raising water safety awareness.
As an ambassador for the Royal Lifesaving Society UK (RLSS), Jazz is using her role in and out of the pool to talk about the importance of water safety and ensure people of all ages can enjoy water safely.
When talking about her role with RLSS, and how she can use her position on the world swimming stage to promote such an important lifesaving message, Jazz explains "My aim is to get as many people swimming as possible but most of all, to do it in a safe way. I am passionate about raising awareness of water safety and I feel very lucky to be an ambassador for RLSS – it is such an important charity to be working alongside and they do such amazing work".
Jazz continues, "Charities like RLSS and the water safety projects that Speedo sponsors in the UK and around the world are hugely important. I am very lucky that I haven't had any personal experiences involving drowning but working with both of these organisations has opened my eyes to just how many people have and how much work there is still to do. My mum is not confident in the water, which is the case for many, many people across the world. It is so important to ensure people feel comfortable in and around water and to arm them with the skills and information they need so they can start enjoying the water safely."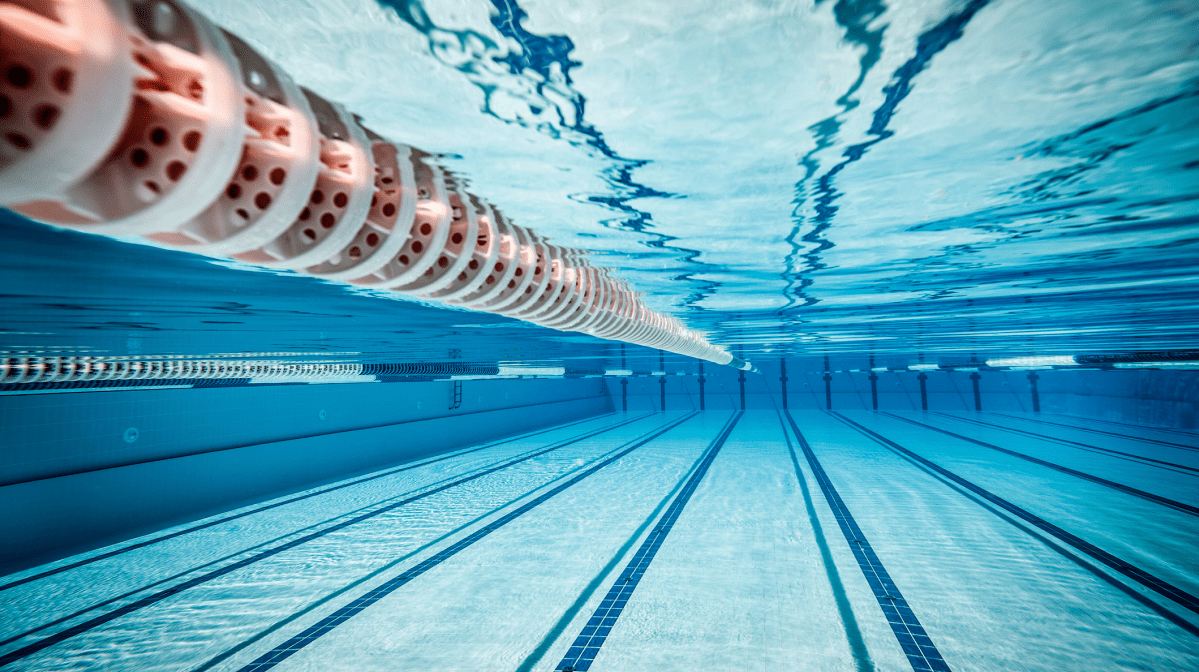 Our friends at the Royal Life Saving Society (UK) have come up with a useful 'SAFE Code' to help you remember how to check for water hazards.
Here Jazz shares her top ten water safety tips…
Make sure you are aware of the conditions before entering the water and that it is safe to get in.
Make sure you know the water depth and that you are comfortable swimming at that depth.
Bring a 'buddy' to swim with so you can look out for each other
Always wear an appropriate flotation device, such as a buoyancy aid or lifejacket, when taking part in activities on the water or at the water's edge
Wear a bright swimming cap so people can see you clearly
Wear something suitable for the surroundings e.g. if it's cold, swim in a wetsuit
 Make sure that your goggles are comfortable and that you can easily see where you are going
Ensure there is a lifeguard present
Have someone spot you from the side so they are aware where you are.
Acclimatise to the water temperature before swimming into deeper areas – never jump or dive in.
To find out more about Jazz Carlin visit: – www.jazz-carlin.com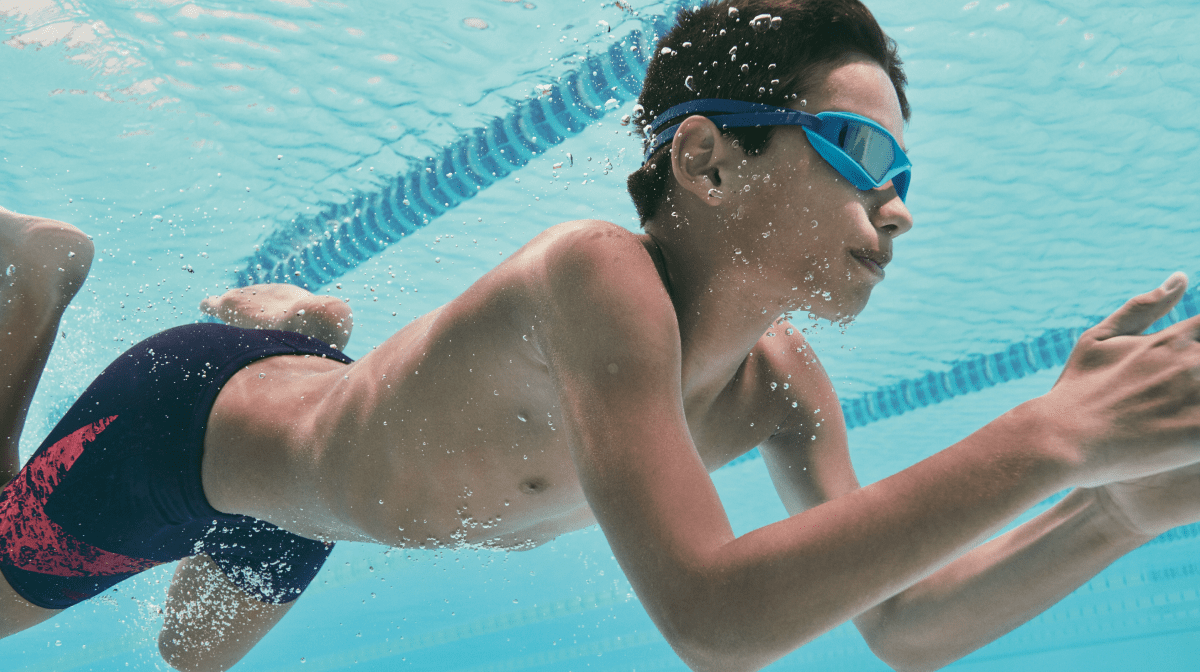 Swot up on how to swim safe and make your open water swimming experience a risk-free one, with water safety tips from the UK's drowning prevention charity, the RLSS (Royal Life Saving Society).